Aluminium tanker has advantages such as: anti-rust, light weight, etc. So it's famous for fuel transporting. SPV has a large advanced aluminium tanker workshop with capacity of manufacturing 50 units aluminium per month.

In March, SPV will dispatch 2 units of 4 axles aluminium fuel tanker semi-trailers with capacity of 45,000 litres to Mauritius, a beautiful island country in southern Africa.

These 2 unists aluminium fuel tanker semi-trailers are very high configuration. They are equipped with FUWA 13 tons axles with FUWA air suspension, with lifting front and rear axles. Tyres are 315/80R22.5, super durable.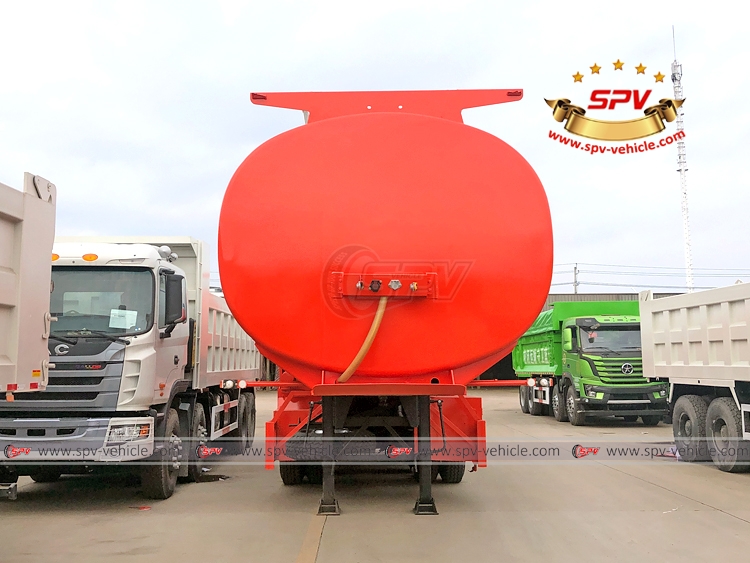 Front View of 4 axles Aluminium Fuel Tanker Semi - trailer (45,000 Litres)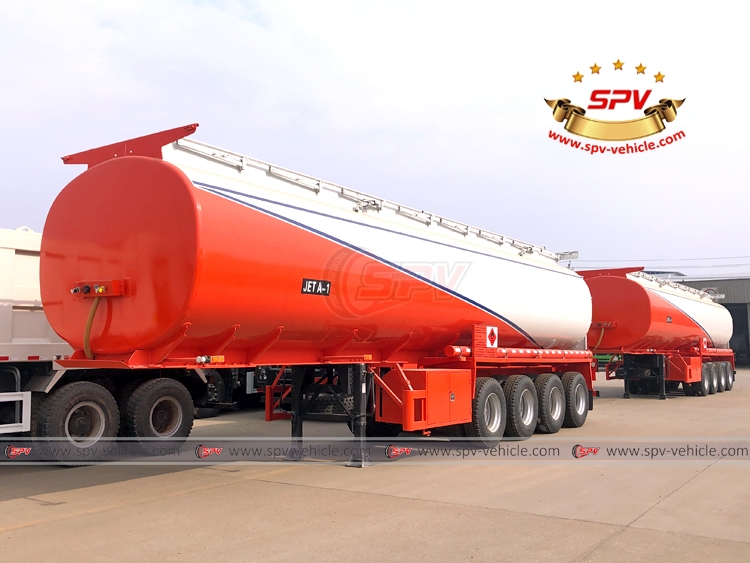 Left Front View of 4 axles Aluminium Fuel Tanker Semi - trailer (45,000 Litres)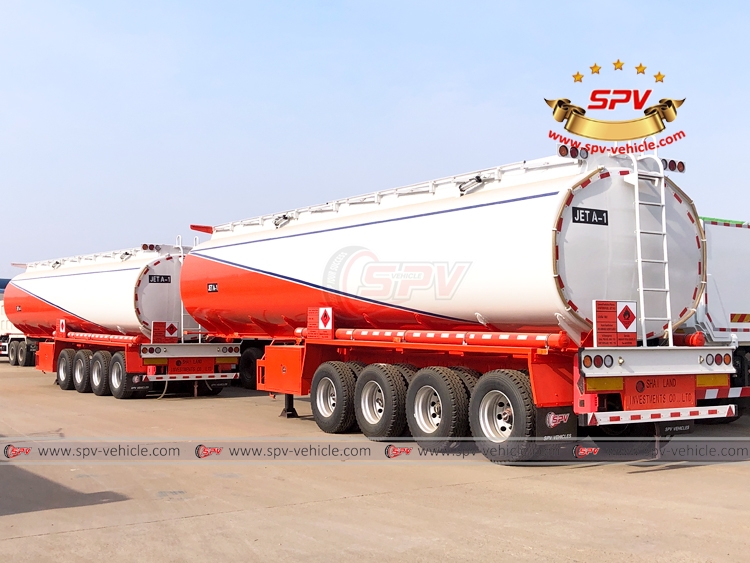 Left Back View of 4 axles Aluminium Fuel Tanker Semi - trailer (45,000 Litres)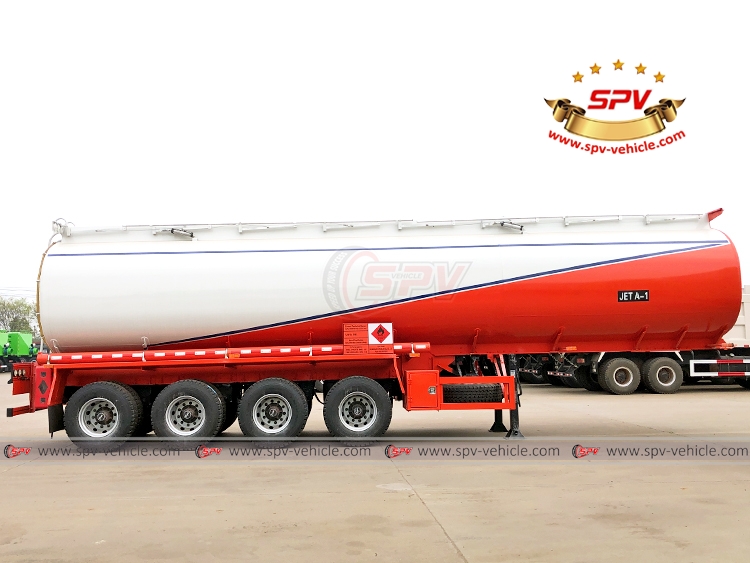 Right Side View of 4 axles Aluminium Fuel Tanker Semi - trailer (45,000 Litres)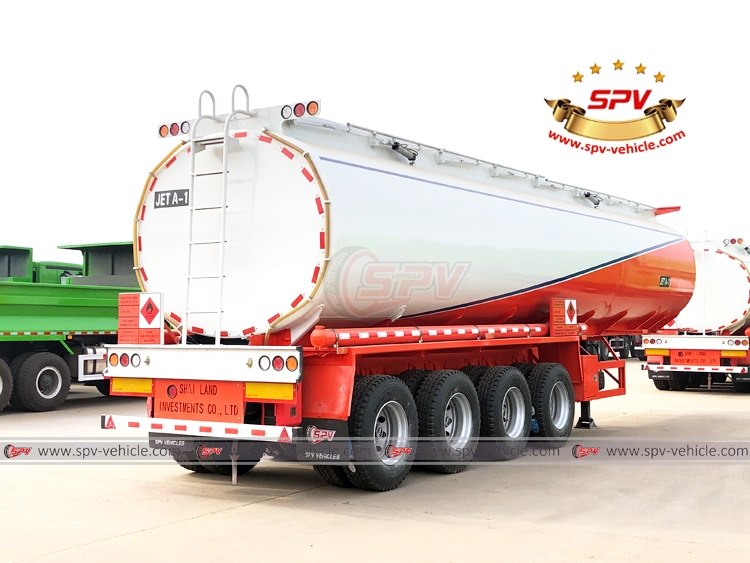 Right Back View of 4 axles Aluminium Fuel Tanker Semi - trailer (45,000 Litres)

*** To Mauritius - 2 units of 4 axles Aluminium Fuel Tanker Semi - trailer (45,000 Litres) ***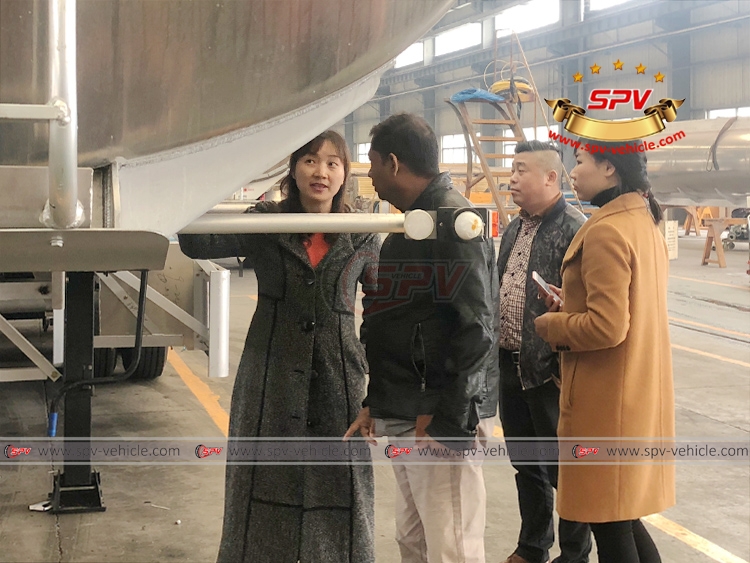 Mauritius client visiting SPV factory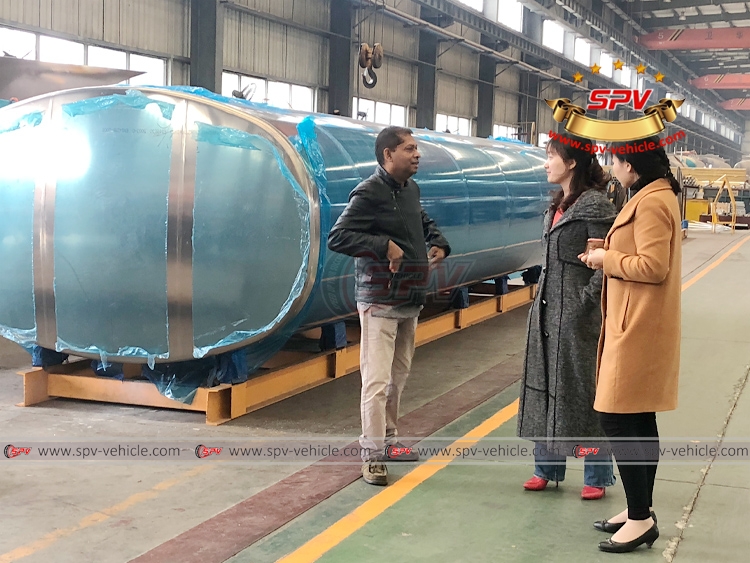 Mauritius client visiting SPV factory for 2 units of 4 axles Aluminium Fuel Tanker Semi - trailer (45,000 Litres)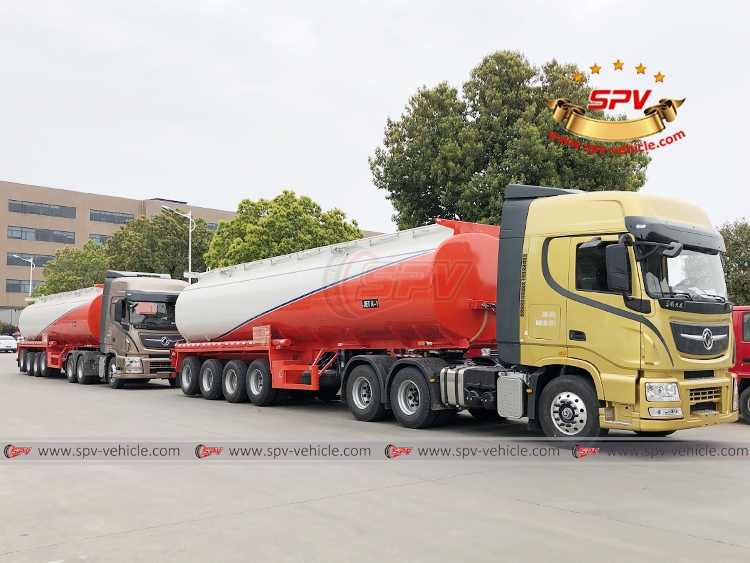 To Mauritius - 2 units of 4 axles Aluminium Fuel Tanker Semi - trailer (45,000 Litres) shipping out of SPV factory

4 Axles Aluminium Fuel Tanker Semi-trailer (45,000 litres): http://www.spv-vehicle.com/tanker-semi-trailer/aluminium-tanker-semi-trailer/aluminium-fuel-tanker-semi-trailer-839.html

Similar keywords: Aluminium Fuel Tanker Semi - trailer, 4 axles Fuel Aluminium Tank Trailer, Auminium Oil Tank Semitrailer