SPV have participate and won many international tenders, this time we got luck to won Mongolian tender, for four units of road maintenance equipment. SPV already have many good clients from Mongolia and now plus one good friend to the SPV list.
We have dispatched truck separate as during to pandemic a long queue is on the border. First two small units of asphalt rollers:
Wheel Pneumatic Tyre Roller - is self-propelled static roller, which is applicable to compacted asphalt pavement, foundation layer, secondary foundation layer and filling engineering and is the indispensable compaction equipment of road construction and water conservancy construction. Has 4 front wheels, 5 rear, operating mass 16000 kg.
Asphalt Road Ac Roller - is a light vibratory roller with operating mass 3 tons and rated power is 39PS / 28.5kW. This machine is suitable for surface and edge compaction construction for asphalt engineering, cement engineering, also suitable for sub-base and base sand and gravel material compaction work.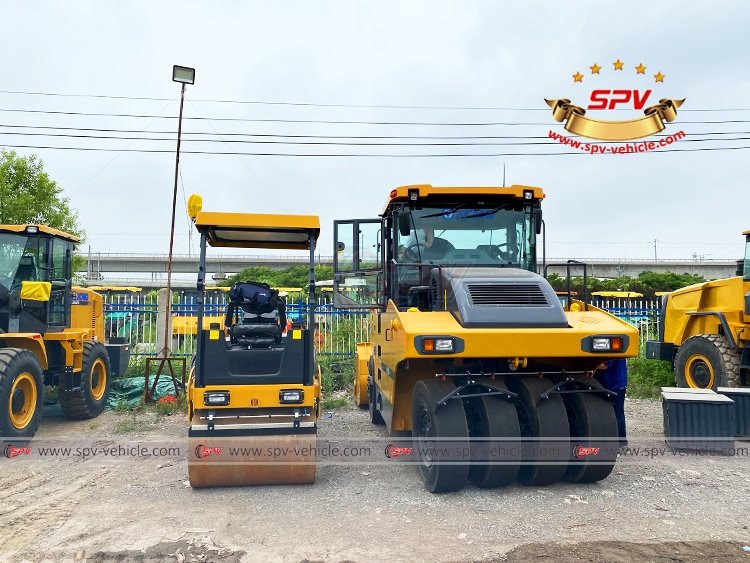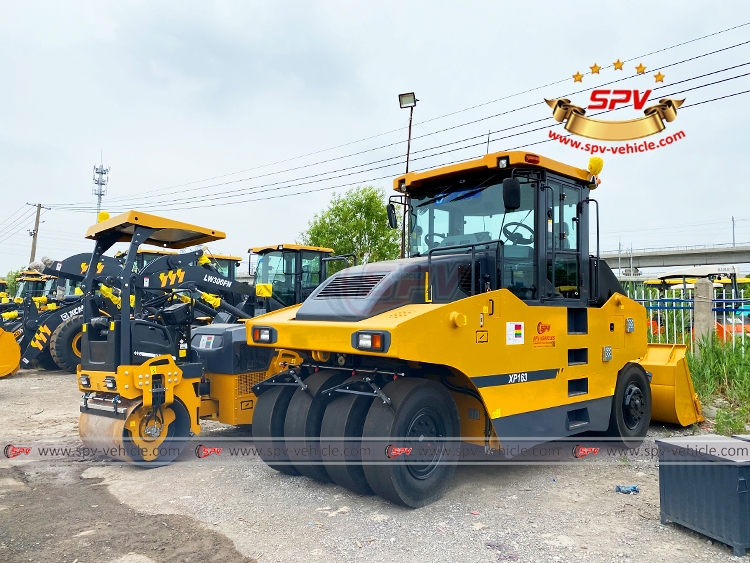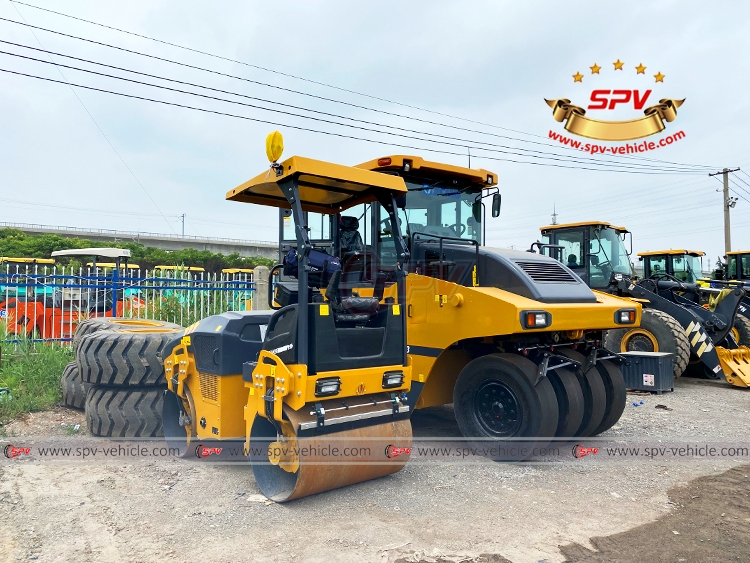 Related Link:

Wheel Pneumatic Tyre Roller: http://www.spv-vehicle.com/construction-truck/slurry-sealing-truck/slurry-sealing-truck-sinotruk-999.html

Similar Keywords: wheel pneumatic tyre roller, self-propelled static roller, asphalt roller...