In Aug., 2018, SPV will ship one chemical liquid tank truck Dongfeng(5,000 litres) to Latin America, it will be used to transport sodium hypochlorite there.

Chemical liquid are always corrosive to metal material, so the transport tanker interior should have one layer plastic coating. And all the pipes are plastic material and valves are also with plastic coating treatment.

For this 5,000 litres(about 1,320 gallons) sodium hypochlorite transport truck, it adopts Dongfeng light-duty chassis, with Chaoyang engine, 81 hp(60kw). Transmission: 5 speed forward, 1 reverse. Wheelbase of this truck is 3300 mm.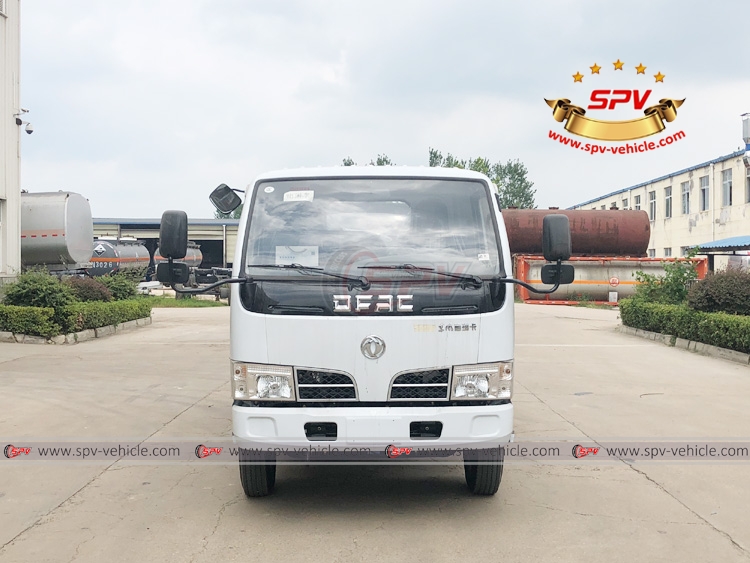 Photo 1: Front view of Mobile Chemical Truck Dongfeng(5,000 litres)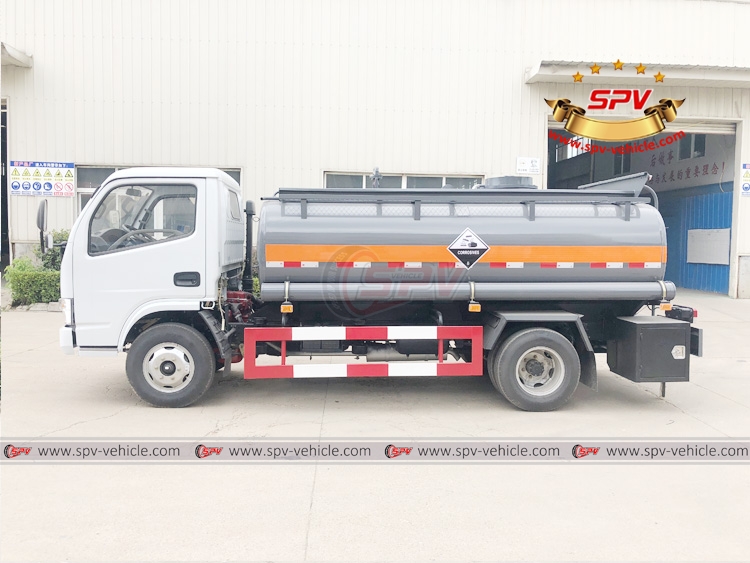 Photo 2: Left side view of Mobile Chemical Truck Dongfeng(5,000 litres)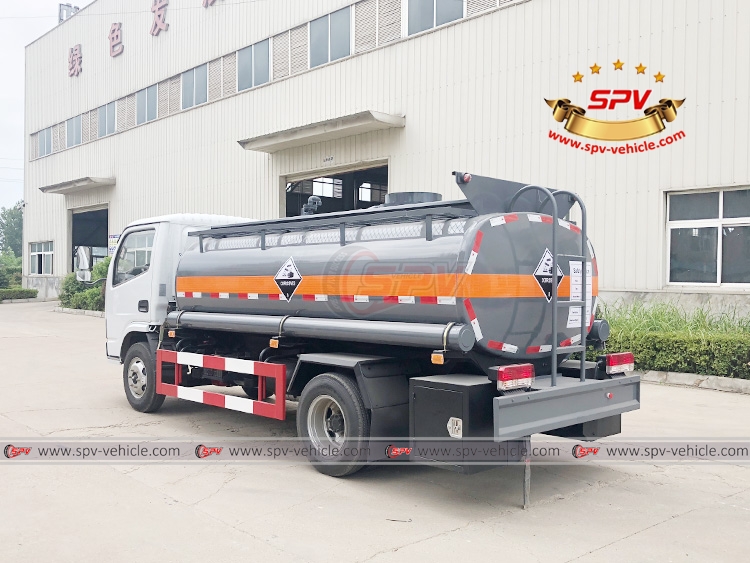 Photo 3: Left back view of Mobile Chemical Truck Dongfeng(5,000 litres)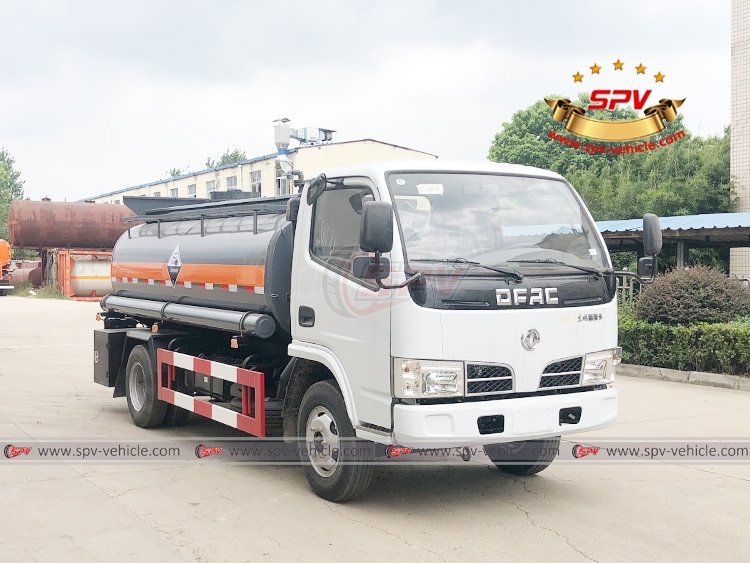 Photo 4: Right front view of Mobile Chemical Truck Dongfeng(5,000 litres)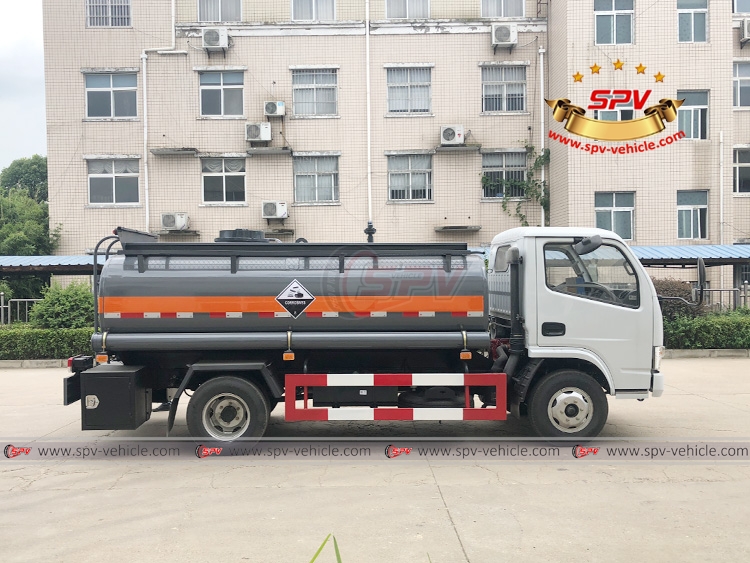 Photo 5: Right side view of Mobile Chemical Truck Dongfeng(5,000 litres)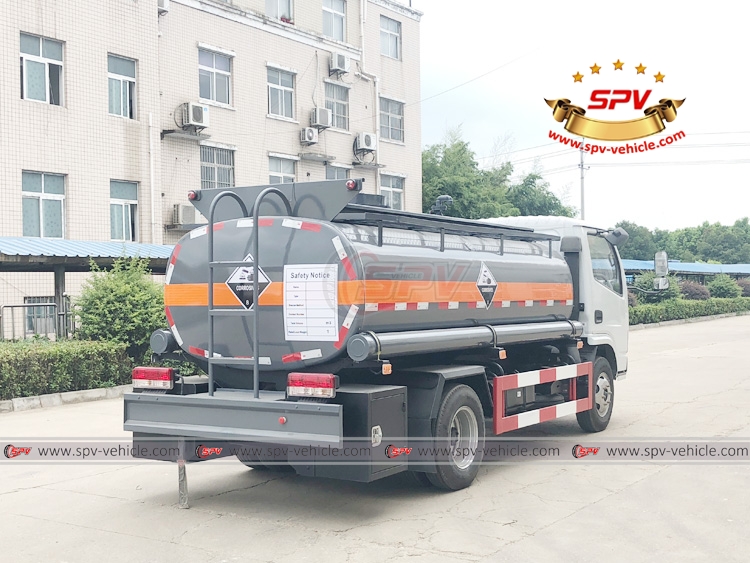 Photo 6: Right back view of Mobile Chemical Truck Dongfeng(5,000 litres)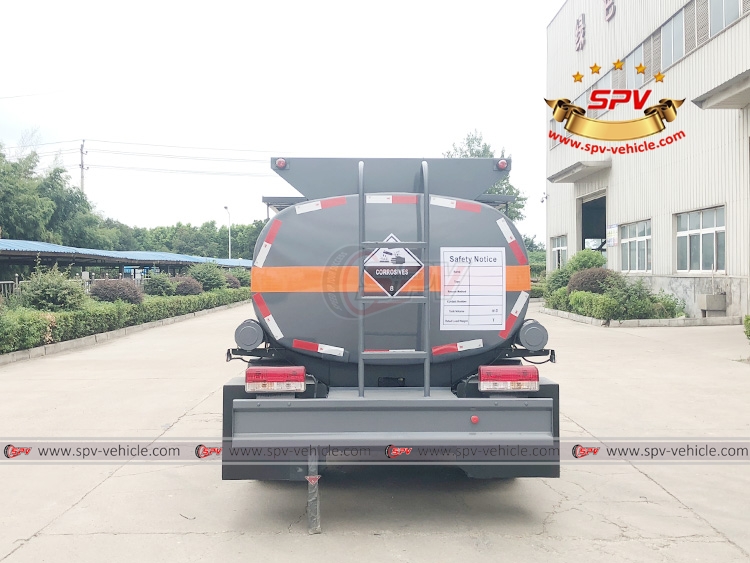 Photo 7: Back view of Mobile Chemical Truck Dongfeng(5,000 litres)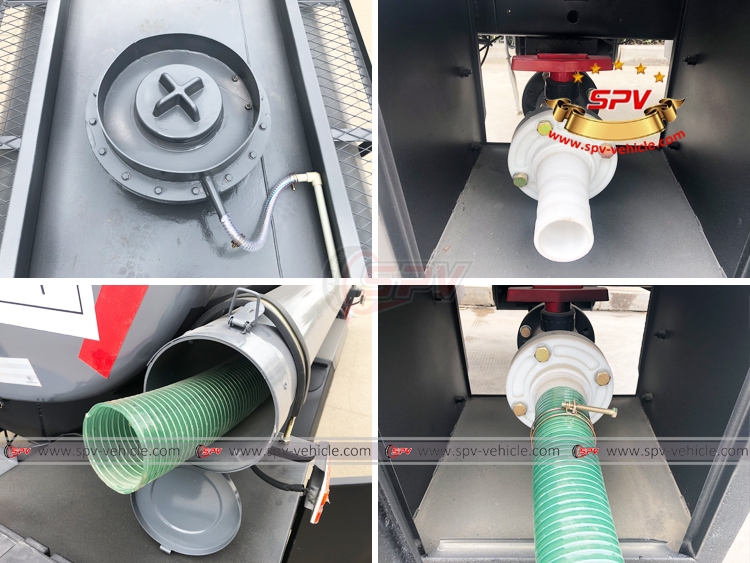 Photo 8: Detail view of Mobile Chemical Truck Dongfeng(5,000 litres)
Related Link:

5,000 litres Chemical Liquid Tank Truck: http://www.spv-vehicle.com/tank-truck/chemical-liquid-tank-truck/mobile-chemical-truck-dongfeng-823.html

Similar Key Words: Mobile Chemical Truck, Chemical Liquid Truck, Chemical Delivery Truck