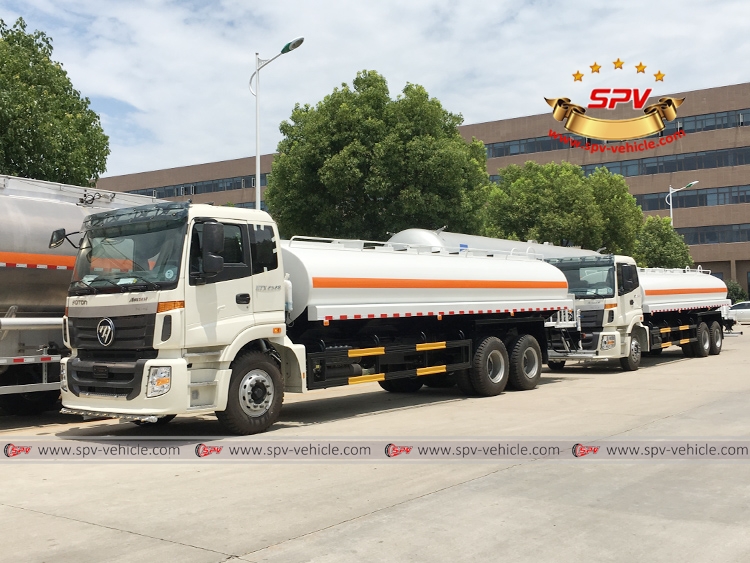 Panama is a beautiful country in Latin American. Good news form SPV overseas department, a client form Panama has ordered 2 units of water sprinkler truck FOTON which capacity is 20,000 litres in Jun. And we are shipping these two water trucks out today.

For 15,000 litres to 20,000 litres water truck, there are several brand to be recommended: FOTON, IVECO, SINOTRUK, Dongfeng, etc. Considering budget and whole configuration, this Panama client chose FOTON.

These two water sprinkler trucks are not only equipped with normal rear sprayer and water cannon, but also equipped with front and rear spraying nuzzle beam as requirements of clients.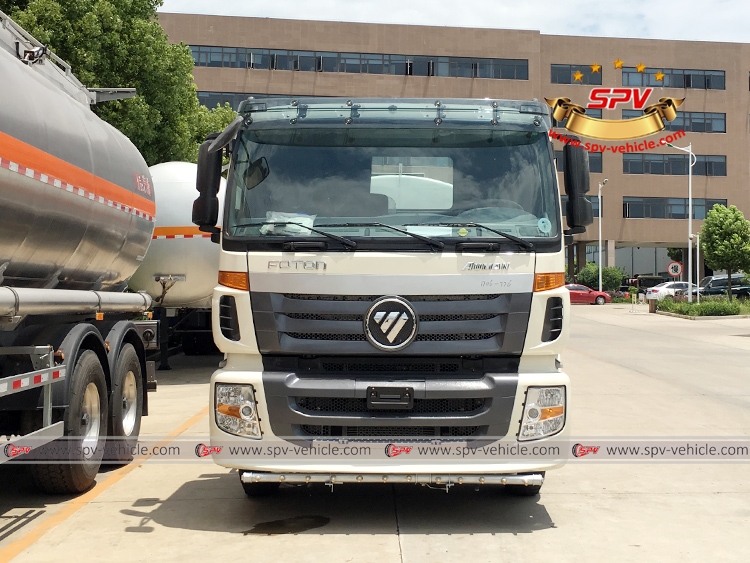 Photo 1: Front view of Water Spinkler Truck FOTON(20,000 Litres)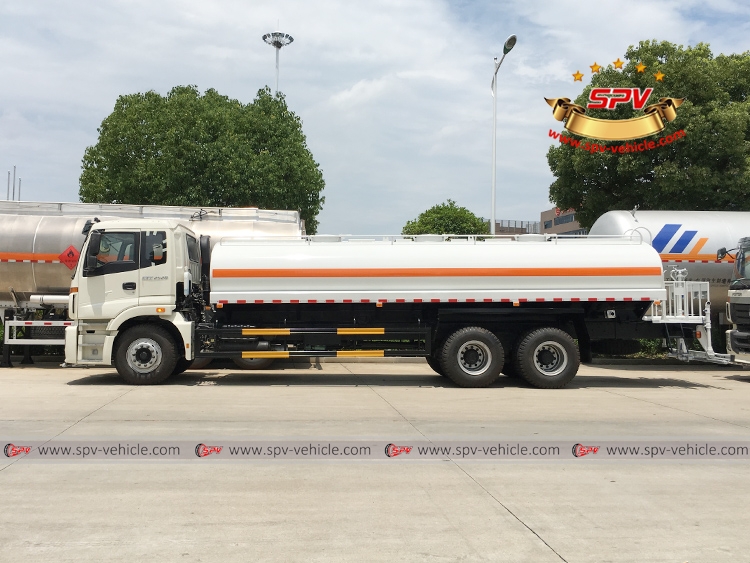 Photo 2: Left side view of Water Spraying Truck FOTON(20,000 Litres)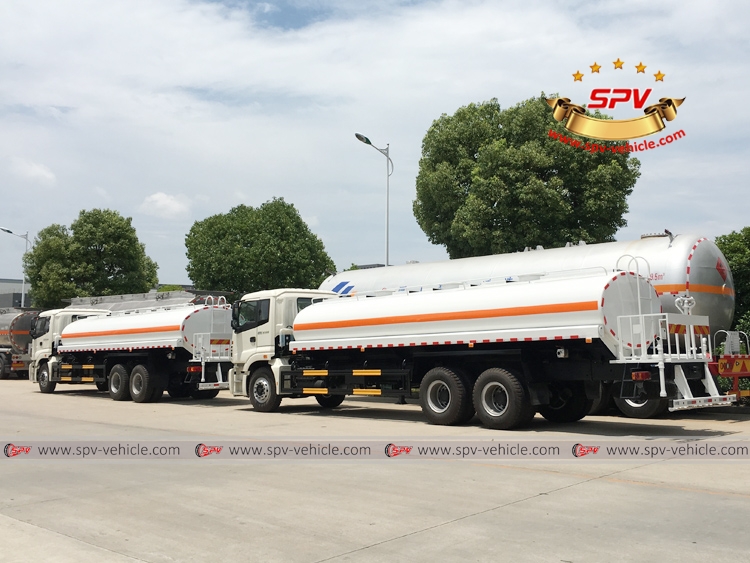 Photo 3: Back view of Water Spraying Truck FOTON(20,000 Litres)



Photo 4: Right front view of Water Spraying Truck FOTON(20,000 Litres)

Related Link:

20,000 Litres Dongfeng Water Sprinlker Truck(6X4, Left Hand Drive): http://www.spv-vehicle.com/sanitary-truck/water-spray-truck/water-sprinkler-truck-foton-722.html

Similar keywords: watering bowser, drinking water vehicle, water tank, watering truck, water tank lorry, mobile water bowser