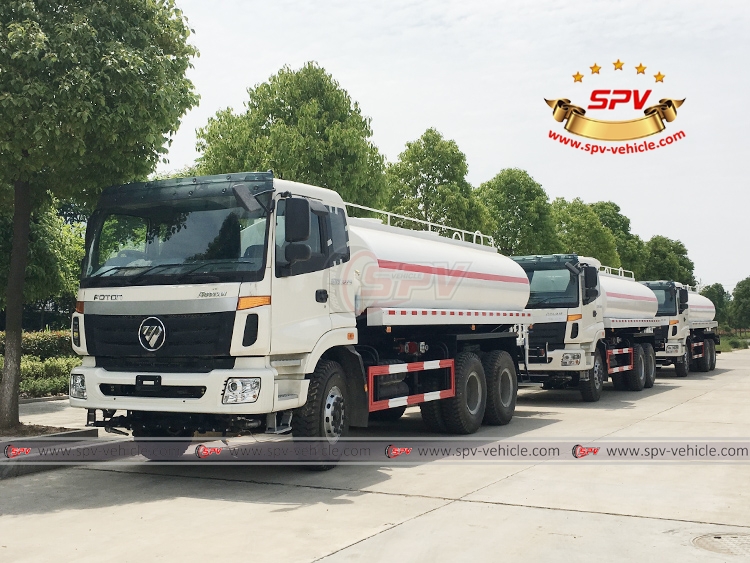 It's selling season for water truck now. Just after shipping 1 unit of water spraying truck Dongfeng(6,000 litres) to Philippines one week ago. We are shipping 3 units of right hand driven water spraying truck FOTON(20,000 litres) to Uganda today.

There are two kinds of water truck:
1. water spraying truck, which equipped with front flushing, rear spraying, water cannon shooting. It's used for irrigation.
2. drinkable water delivery truck, which need stainless steel tank to carry water, so it's no harm to human body.

SPV sales approximately 100 units of water truck in and out of China(70% in China, 30% out of China).

As Uganda is right hand drive road rules and clients want good quality with good price. We suggest FOTON water spraying truck to them. It's equipped with Cummins(American brand) 270 HP engine. Super powerful for different road situation.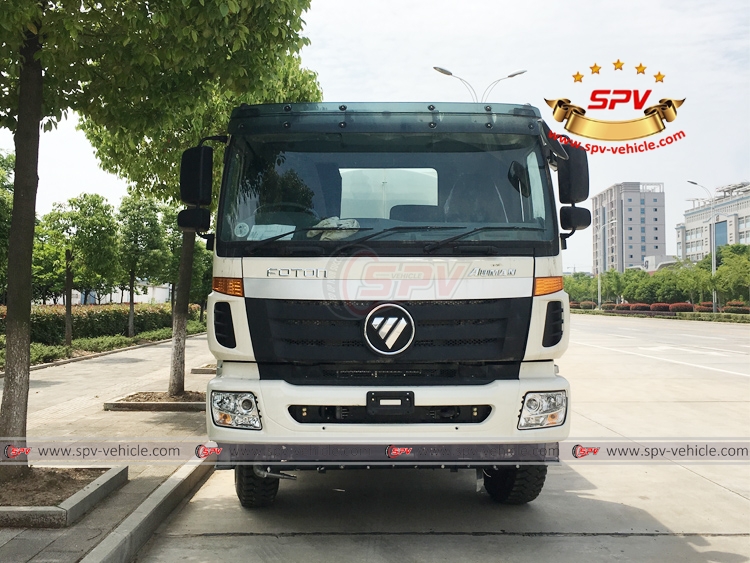 Photo 1: Front view of Water Spraying Truck FOTON(20,000 Litres) - RHD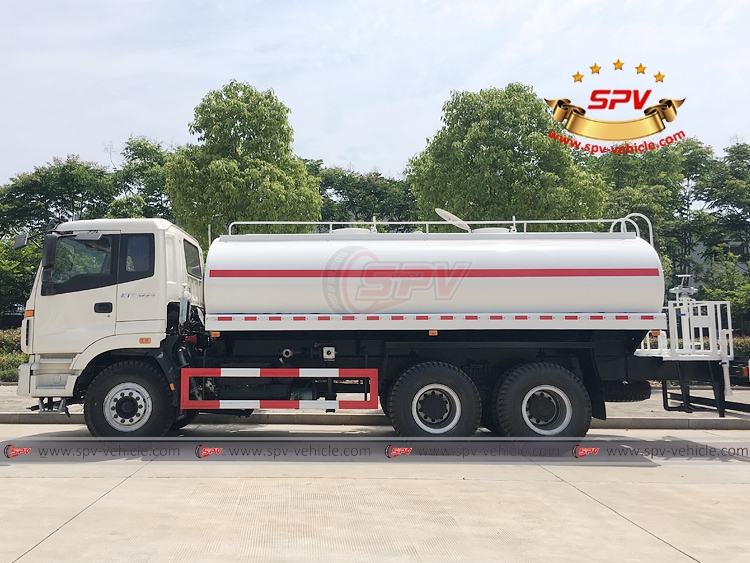 Photo 2: Left side view of Water Spraying Truck FOTON(20,000 Litres) - RHD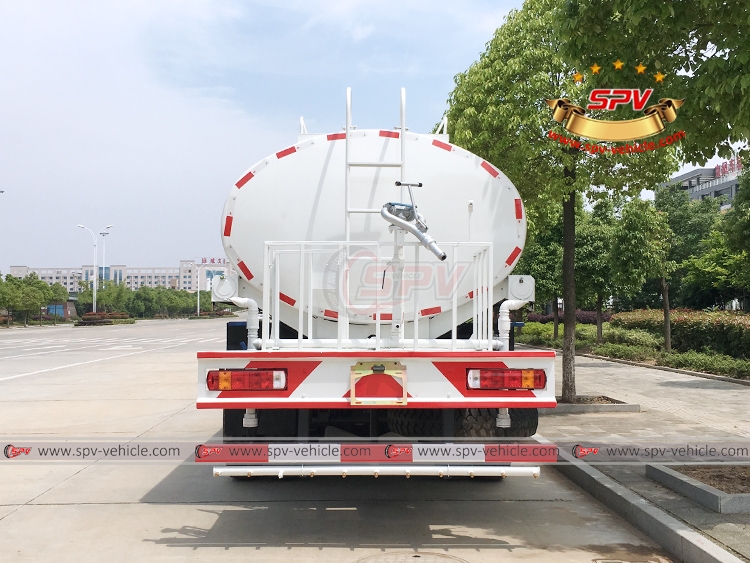 Photo 3: Back view of Water Spraying Truck FOTON(20,000 Litres) - RHD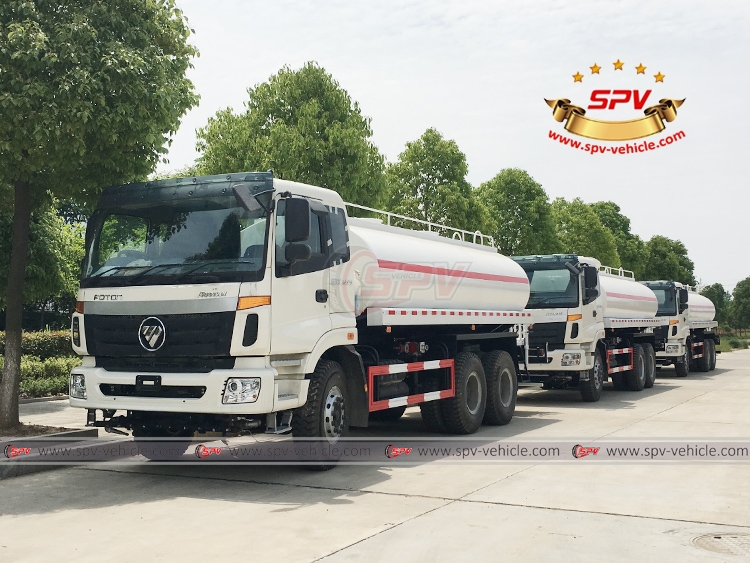 Photo 4: To Uganda - 3 units of Water Spraying Truck FOTON(20,000 Litres) - RHD - LF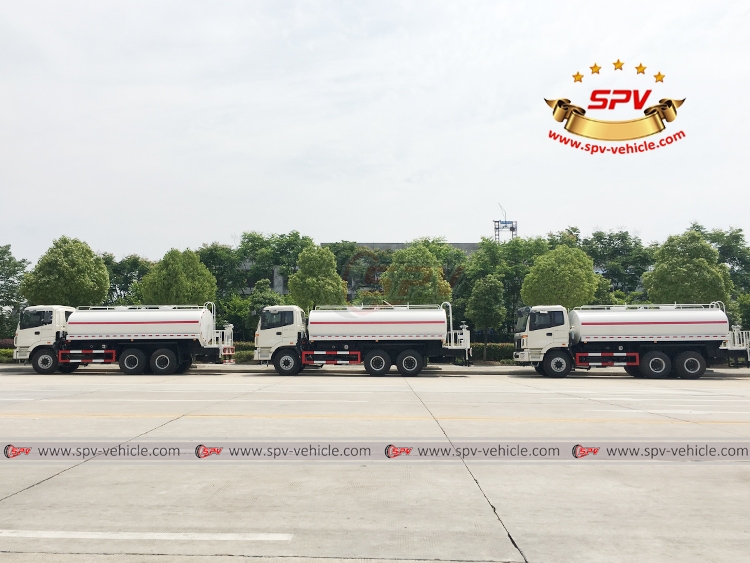 Photo 5: To Uganda - 3 units of Water Spraying Truck FOTON(20,000 Litres) - RHD - LS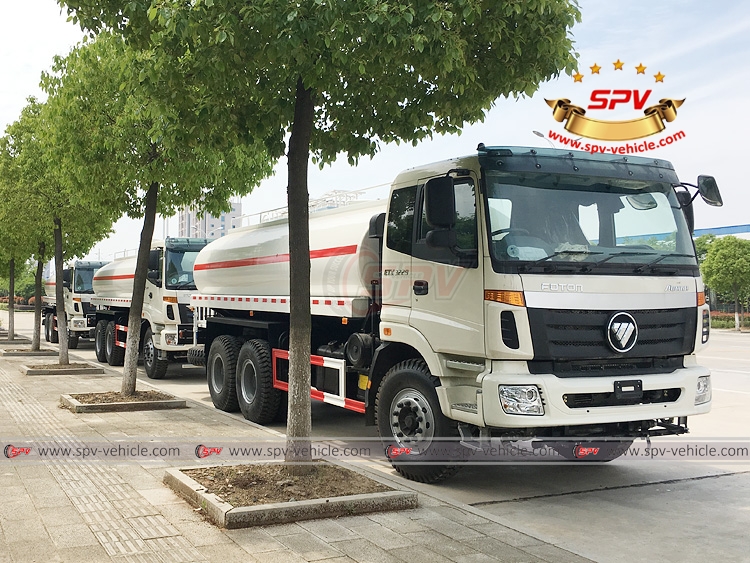 Photo 6: To Uganda - 3 units of Water Spraying Truck FOTON(20,000 Litres) - RHD - RF
Related Link:

20,000 Litres FOTON Water Sprinlker Truck(6X4, Left Hand Drive): http://www.spv-vehicle.com/tank-truck/water-bowser/water-tank-truck-foton-598.html
20,000 Litres FOTON Water Spinkler Truck(6X4, Right Hand Drive): http://www.spv-vehicle.com/tank-truck/water-bowser/water-spraying-truck-fotonrhd-693.html

Similar keywords: watering bowser, drinking water vehicle, water tank, watering truck, water tank lorry, mobile water bowser