In September, 2017, SPV got an order of 4 units of special trucks from Latin American clients, which are: off-road water sprinkler truck(6X6), off-road fuel truck(4X4), off-road lube truck(4X4), cargo truck with crane(6X4).

This water sprinkler truck adopted Sinotruk 6X6 off-road chassis, Sinotruk engine with 266 hpwhich and super wearable 14.00R20 tyres, these super factors could made the truck suit for kinds of rough road situation, even in desert. So it will be absolutely okay for mining place.

As it's a water sprinkler truck, so it equips with front sprayer, rear sprinkler, side sprayer, water cannon. Tank capacity for this truck is 10,000 litres. There are manhole for filling water from tank top, rear ladder for easily access on top of tank.

A high efficient water pump driven by PTO is assembled under the chassis. Flow rate could get to 1000 litres/min.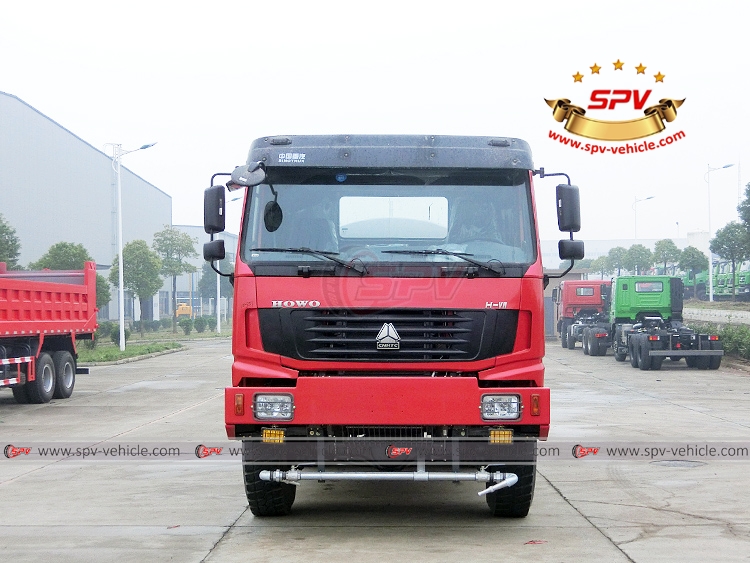 Photo 1: Front view of 6X6 Water Tank Truck Sinotruk(10,000 Litres)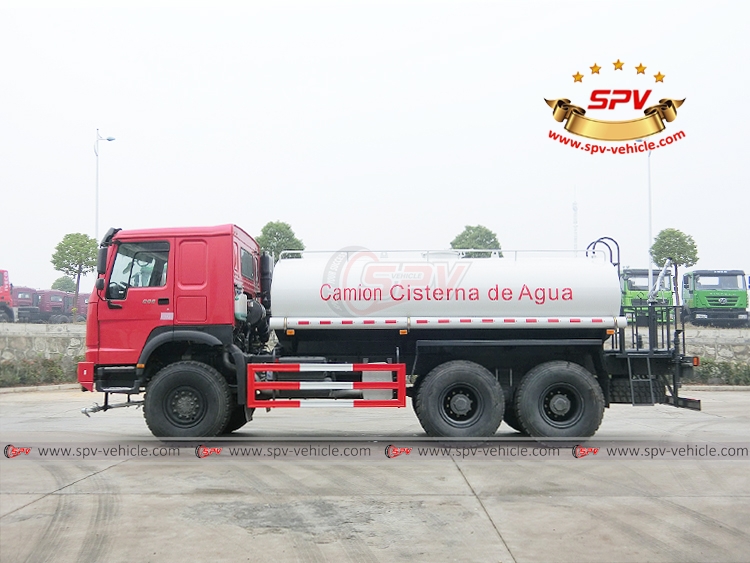 Photo 2: Left side view of 6X6 Water Tank Truck Sinotruk(10,000 Litres)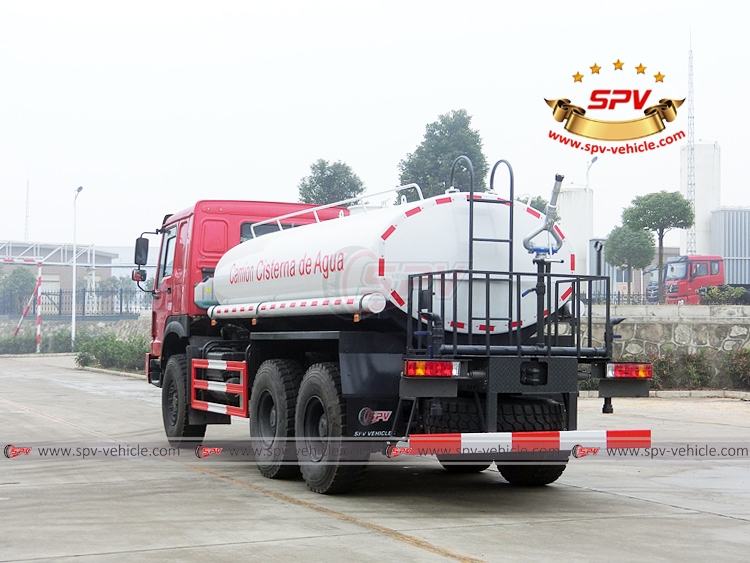 Photo 3: Left back view of 6X6 Water Tank Truck Sinotruk(10,000 Litres)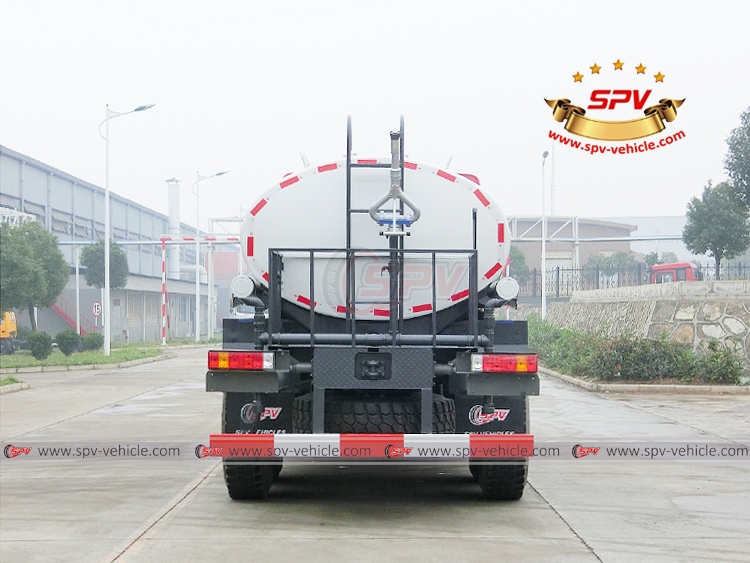 Photo 4: Back view of 6X6 Water Tank Truck Sinotruk(10,000 Litres)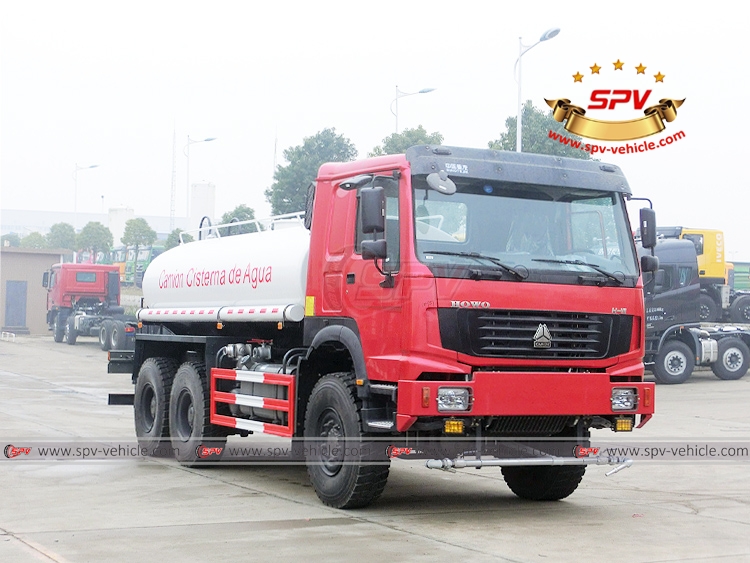 Photo 5: Right front view of 6X6 Water Tank Truck Sinotruk(10,000 Litres)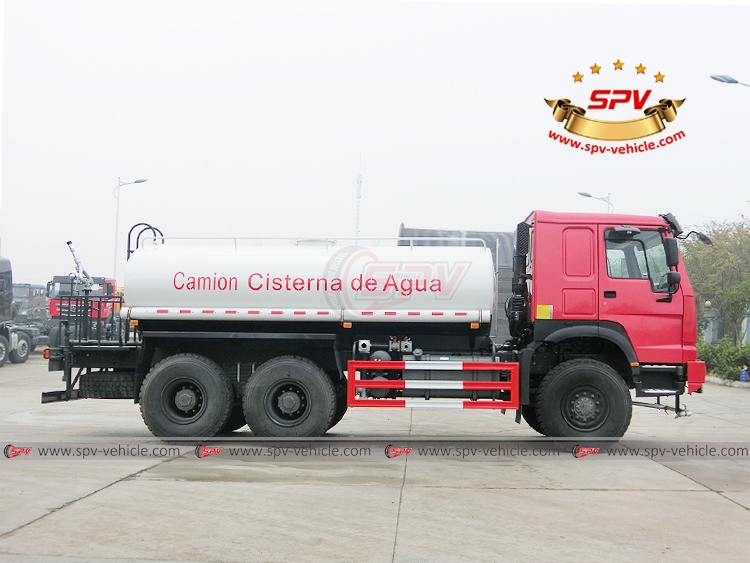 Photo 6: Right side view of 6X6 Water Tank Truck Sinotruk(10,000 Litres)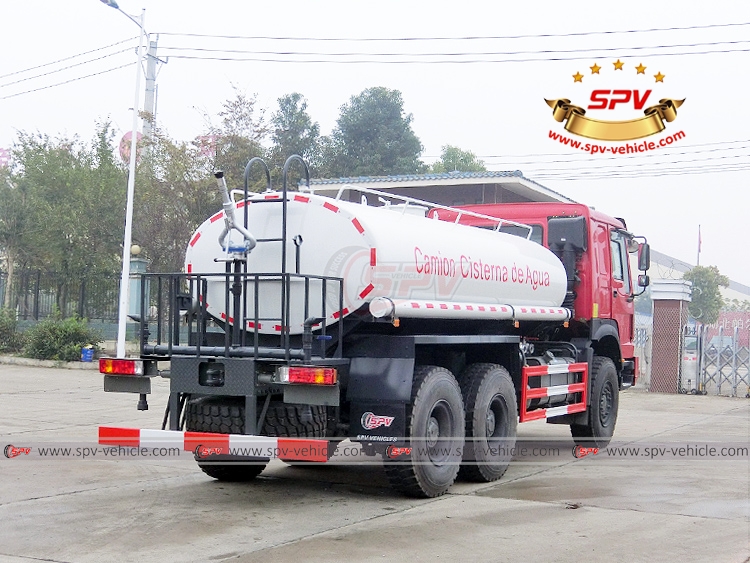 Photo 7: Right back view of 6X6 Water Tank Truck Sinotruk(10,000 Litres)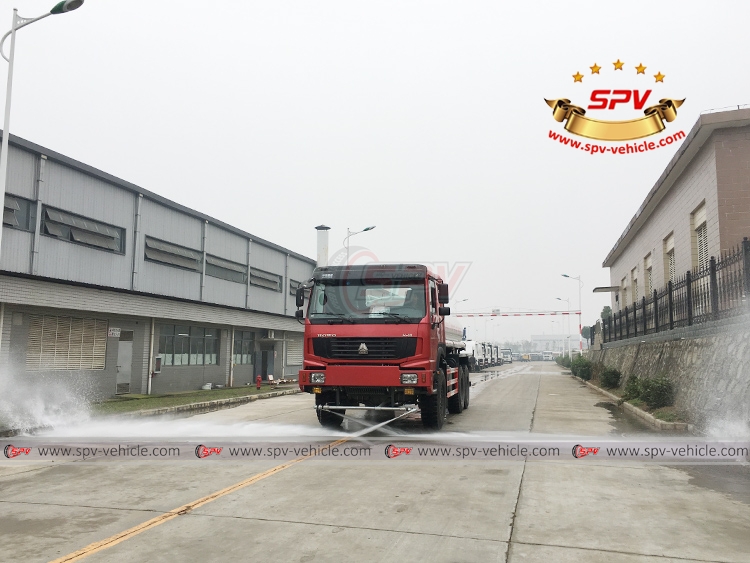 Photo 8: Off-road Water Tank Truck Sinotruk(10,000 Litres) - Front Sprayer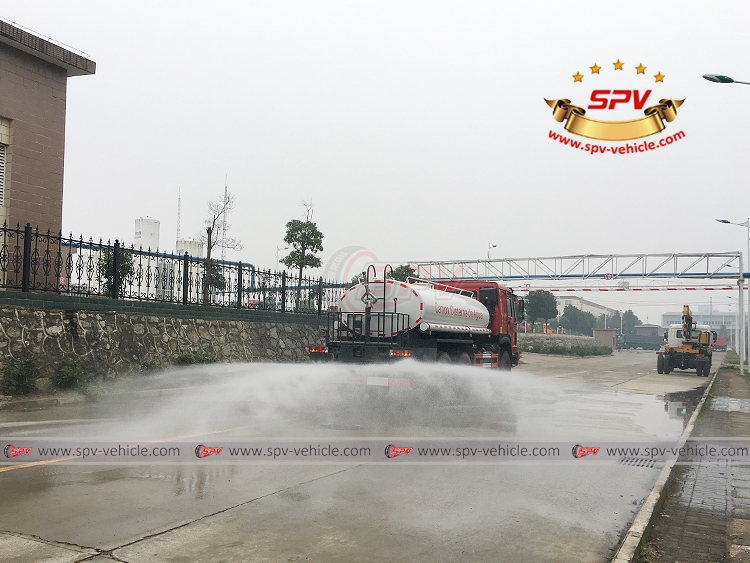 Photo 9: Off-road Water Tank Truck Sinotruk(10,000 Litres) - Rear Sprinkler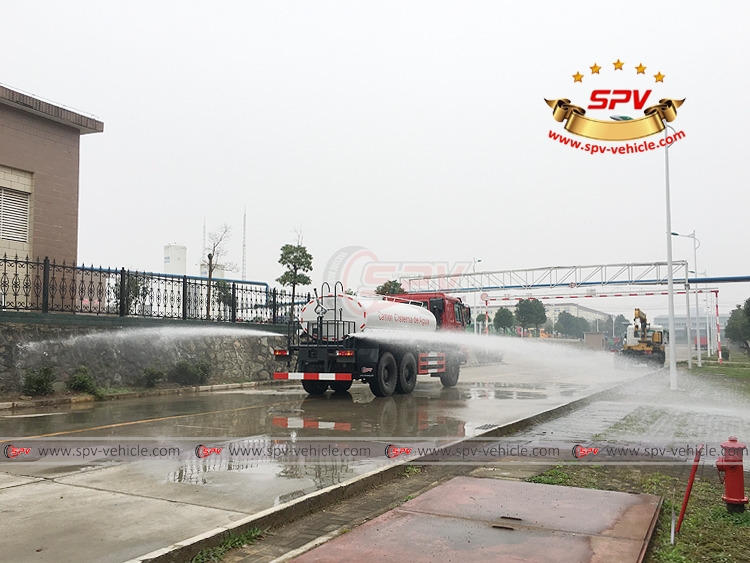 Photo 10: Off-road Water Tank Truck Sinotruk(10,000 Litres) - Side Sprayer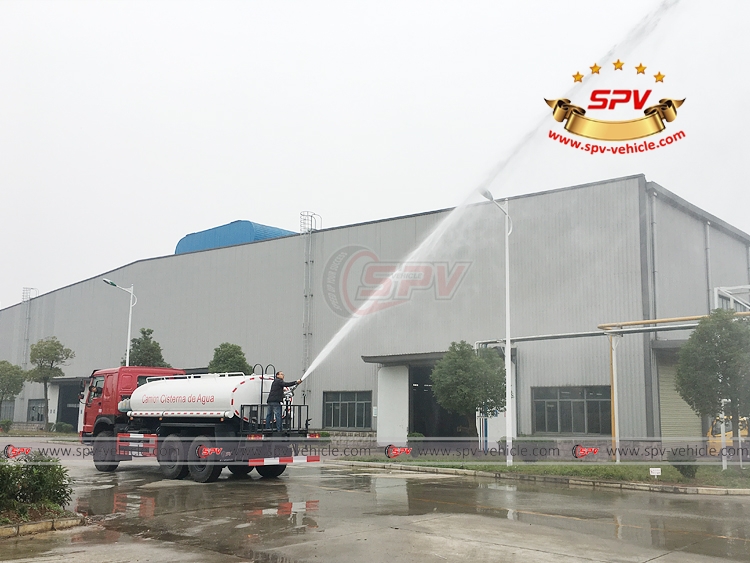 Photo 11: Off-road Water Tank Truck Sinotruk(10,000 Litres) - Water Cannon - Straight Steam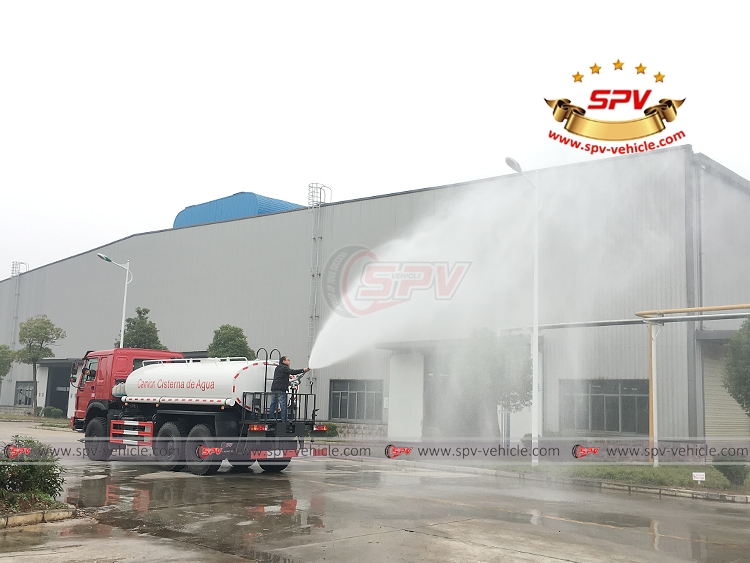 Photo 12: Off-road Water Tank Truck Sinotruk(10,000 Litres) - Water Cannon - Water Mist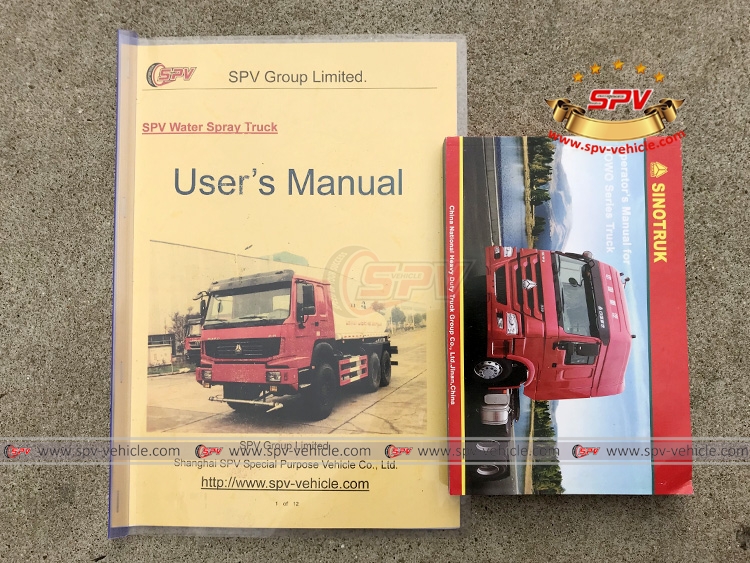 Photo 13: Off-road Water Tank Truck Sinotruk(10,000 Litres) - User's Manual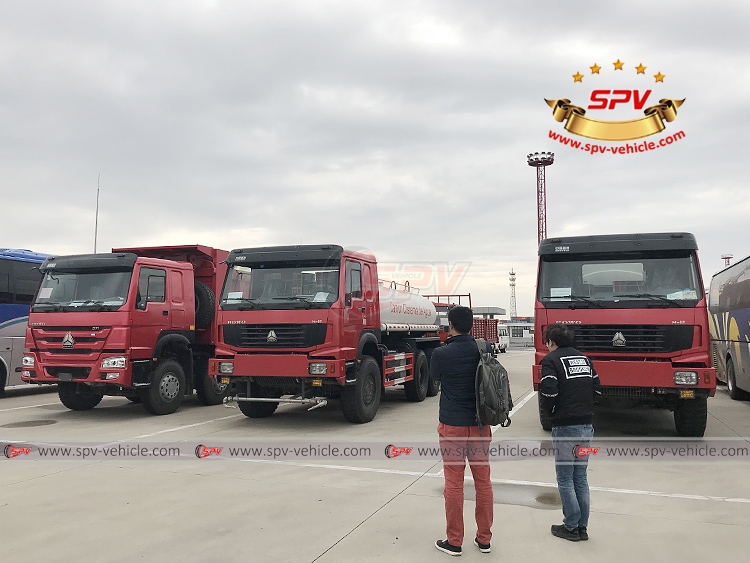 Photo 14: Off-road Water Tank Truck Sinotruk(10,000 Litres) - Third Party Inspection in Shanghai Port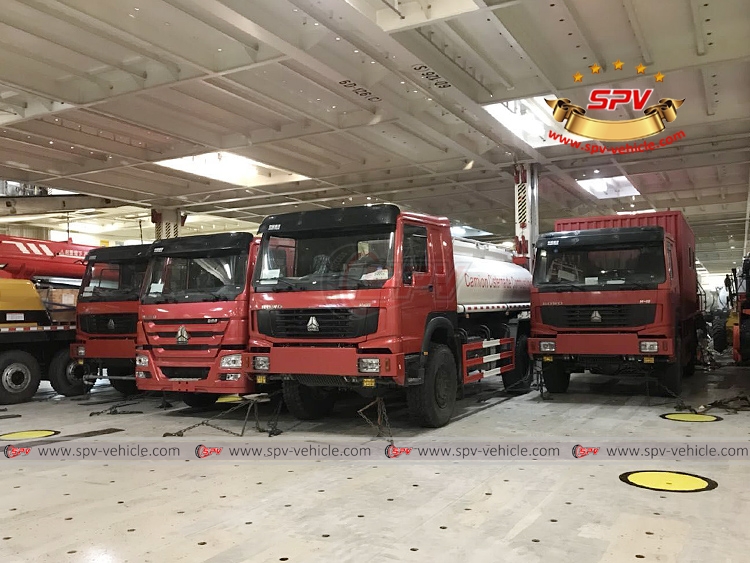 Photo 14: Off-road Water Tank Truck Sinotruk(10,000 Litres) - Shipping into Roro Vessel
Related Link:

Off-road Water Sprinkler Truck(6X6): http://www.spv-vehicle.com/tank-truck/water-bowser/water-tanker-truck-sinotruk-774.html

Off-road Lube Truck Sinotruk: http://www.spv-vehicle.com/off-road-truckawd/4x4-special-vehicle/lubrication-truck-sinotruk-775.html

Similar Key Words: water truck, watering truck, water spraying truck, water tank lorry, water bowser