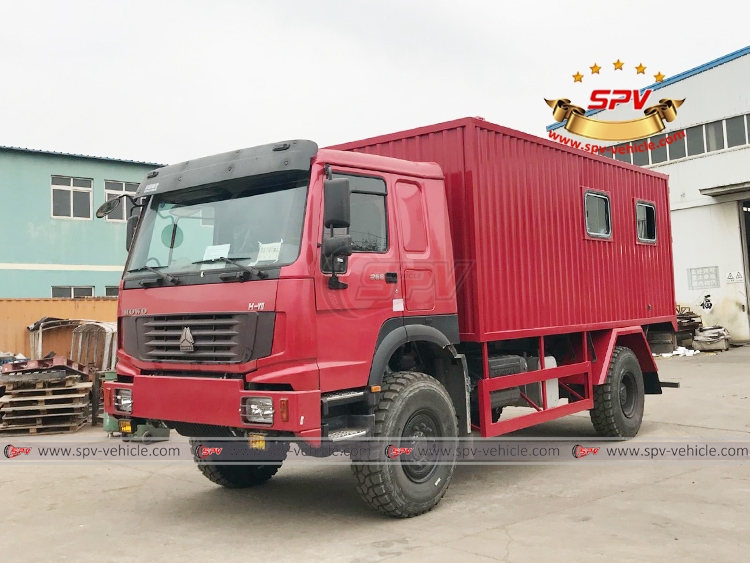 Lube truck is a kind of customized truck which could supply intended grease to trucks or machinery. In September, SPV got inquiry from old clients in Latin America that if we could design a truck which could support grease to their hundreds of trucks in mining place as the maintenance workshop is too faraway. We, SPV is a global leading special vehicle manufacturer in China, we have developed various kind of trucks including the lube trucks!

As truck will be used in mining place, so clients required off-road chassis. Then we recommend Simotruk Lube Truck with 4X4 drive. The truck is equipped with Sinotruk engine, 226 Hp, super powerful for bumpy and rough road. 14.00R20 tyres, makes truck a high clearance and super wearable.

For this lube truck, there are 6 units of grease pump for 6 units of grease buckets, 6 units of grease hose reel which is 10 meters long, one big air compressor in- the rigid van. A winged door is setting at rear of lube truck, opening 270 degree, to be opened from in and outside. There is winged side door on right hand side of truck with opening 180 degree, to be opened from in- and out side. It also has two window of reasonable size at both side of van.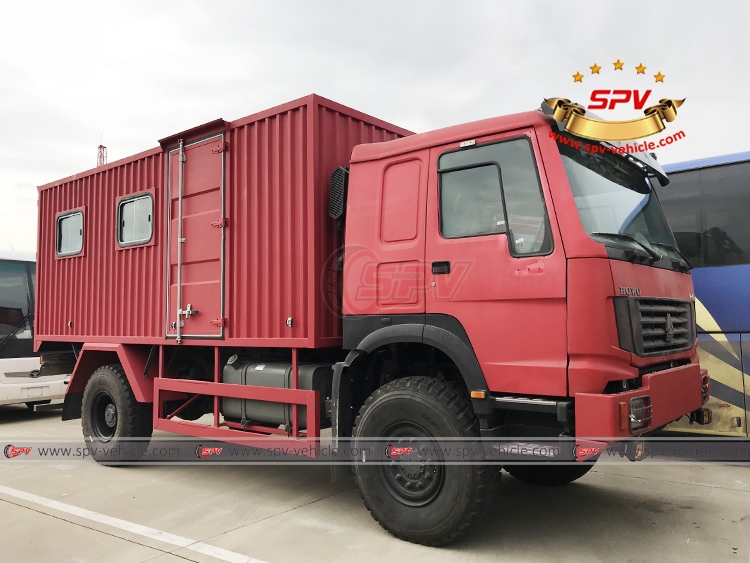 Photo 1: Off-road Lubrication Truck - In Shanghai Port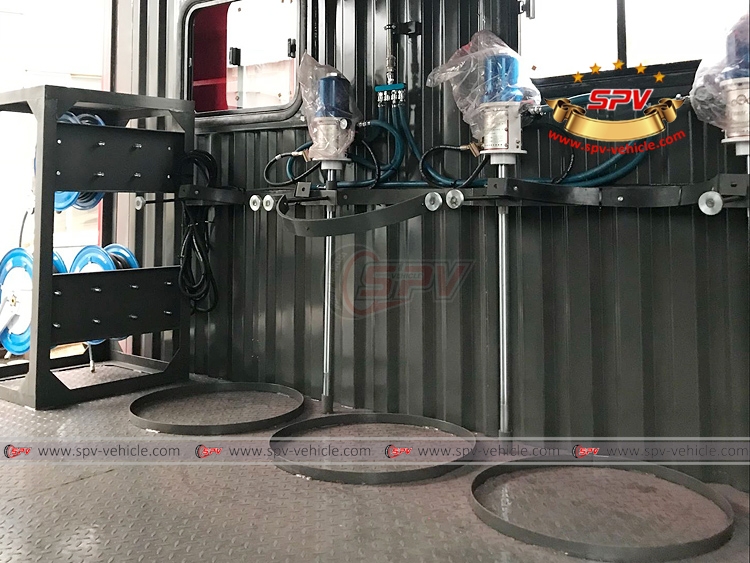 Photo 2: Inside view of Off-road Lubrication Truck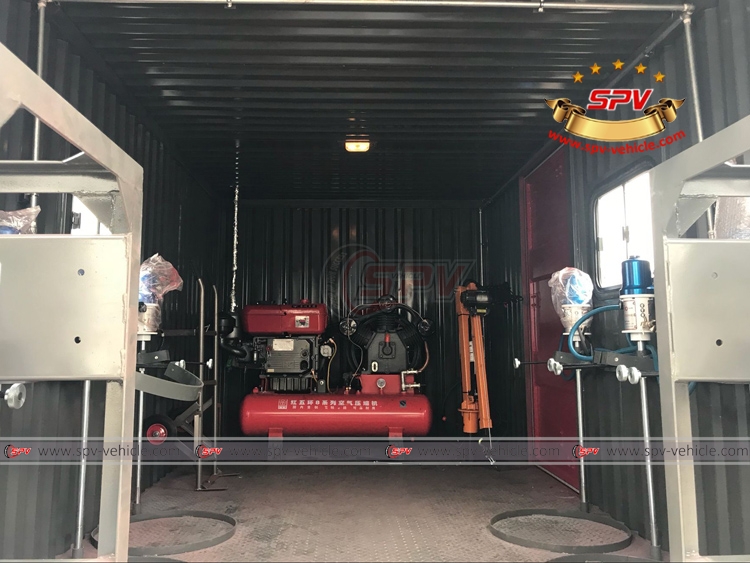 Photo 3: Off-road Lubrication Truck - Air Compressor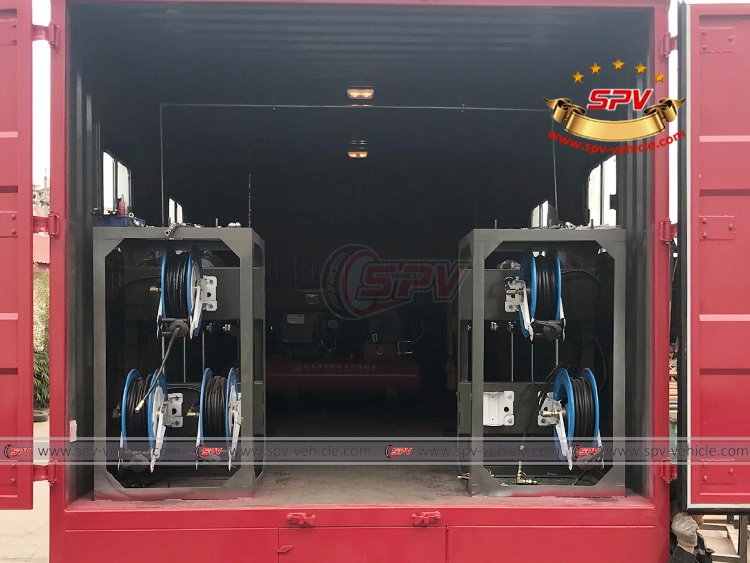 Photo 4: Off-road Lubrication Truck - Grease hose reel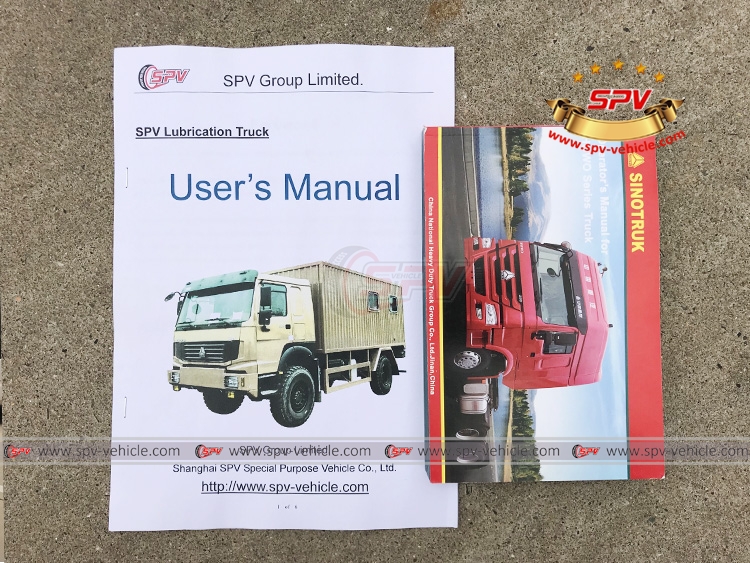 Photo 5: Off-road Lubrication Truck - English Manual
Related Link:

Off-road Lube Truck Sinotruk: http://www.spv-vehicle.com/off-road-truckawd/4x4-special-vehicle/lubrication-truck-sinotruk-775.html

Similar Key Words: lubrication truck, off-road lube truck, mobile workshop and lubrication truck, lube vehicle, truck mounted lube skid