Garbage compactor truck is widely used to collect rubbish from uptown, factory, park, etc. It could lift dustbin automatically, compact garbage into small volume and discharge garbage automatically. So compactor garbage truck is very popular because of it's high efficiency.

In November, 2017. SPV is shipping 1 unit of garbage compactor truck Sinotruk(6 CBM) to Pakistan. It will be used in residential area to collect household garbage. According to clients' requirements, we also equipped 6 units of iron garbage container which has big capacity of 660 L.

This garbage compactor truck is equipped with automatically dustbin lifting device, garbage compaction system, garbage discharging plate, etc. It's totally a wise machine for life.

And as clients said, it's just the beginning. If truck works well in their local place. There will be continuous orders. We believe the big order will come soon.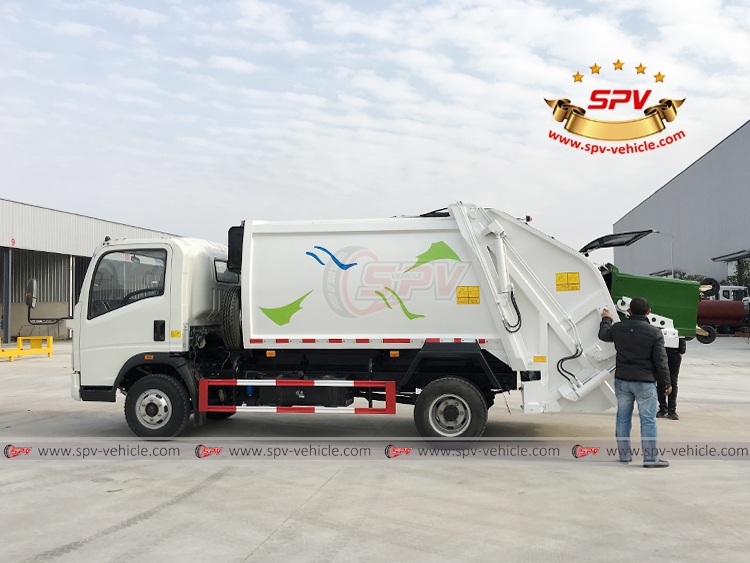 Photo 1: To Pakistan - Left side view of garbage compactor truck Sinotruk(6 CBM)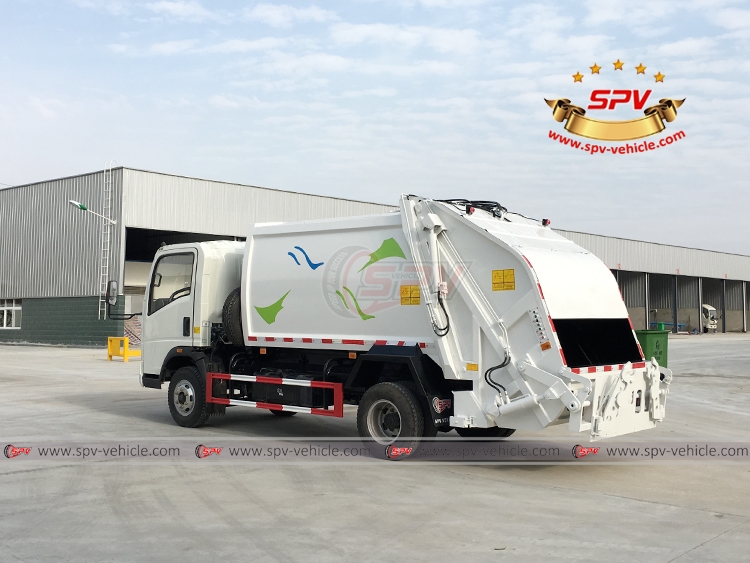 Photo 2: To Pakistan - Left back view of garbage compactor truck Sinotruk(6 CBM)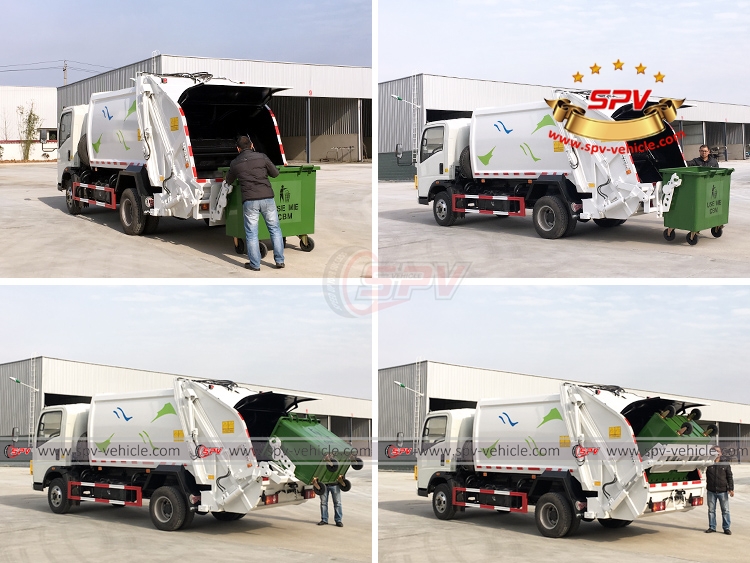 Photo 3: To Pakistan - 6 CBM Garbage Compactor Truck Sinotruk - Container Lifting Test
* * * * * * * *
* * * * * * * *
* * * * * * * *
* * * * * * * *
--- Related Successful Case - To Papua New Guinea ---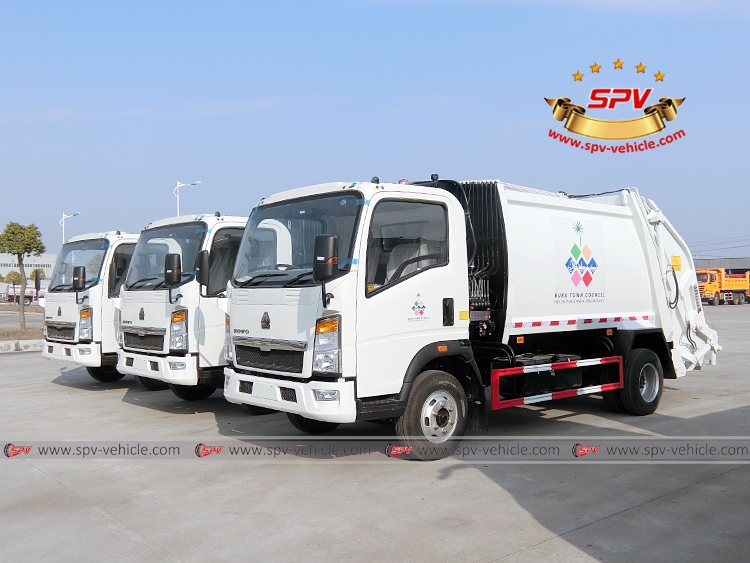 Photo 4: 3 units of HOWO garbage compactor truck (6 CBM)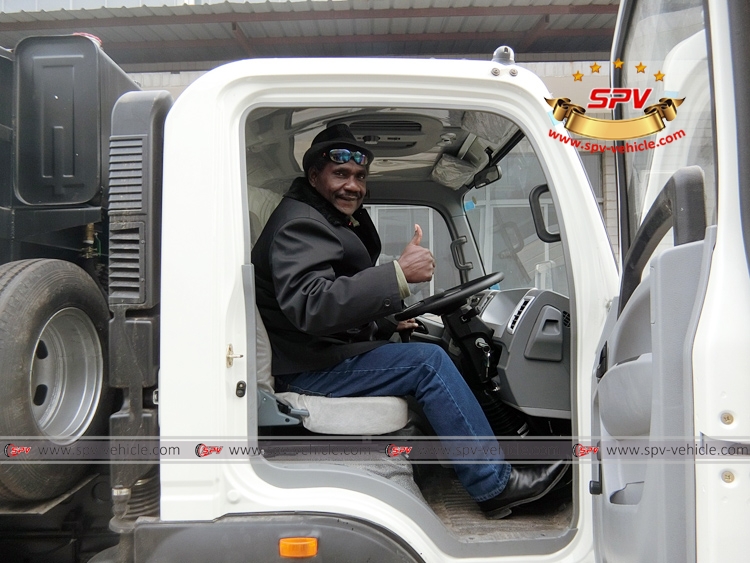 Photo 5:
Papua New Guinea customer was very satisfied with HOWO garbage compactor truck after driving it.
Similar Keywords:
garbage vehicle, garbage compactor truck, compactor garbage truck, garbage collection truck, compactor vehicle...