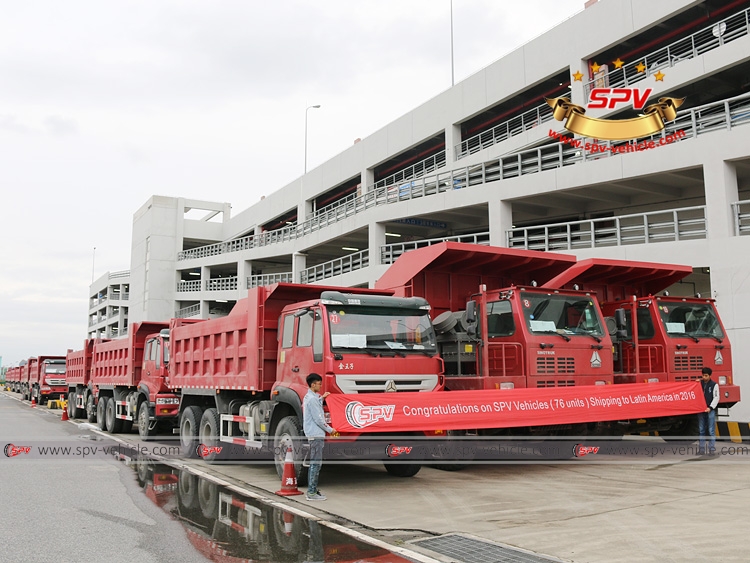 It's really a good news when SPV overseas business director Irene win the order of 76 units of special trucks from Latin American customer. Customers made up their mind to work with Irene after negotiating with her about all the details for truck. They said she was the most professional people they met, her profession convinced them.
These 76 units of special trucks include below items:
1.
49 units of 15 CBM Sinotruk tipper trucks
2.
19 units of 30 CBM Sinotruk – HOWO mining dump trucks
3.

8 units of JAC water tank trucks
For these 49 units of Sinotruck tipper trucks(15 CBM), they are equipped with Chinese top Weichai engine(336 Hp/ 247 KW), which is well-known by its super power. Truck cabin has 3 persons' seats and 1 spleeper, roomy space makes driver feel comfortable.
Advantages of this Sinotruck tipper truck:
● Transmission:

10-speed forward, 2 reverse; meets kinds of road station needs.
● 7 Tons front axle and 16 tons rear axles, its strong enough for heavy load.
● Tyre: 12.00R20, radial tyres, which is super wearable and durable.
● Dump box dimension: 5400 x 2300 x 1250 mm, 8mm thickness strengthened steel side board and 10mm thickness strenghtened bottom board makes the dump box super strong.
● Middle lifting Chinese famous hydraulic system makes unloading quickly and smoothly.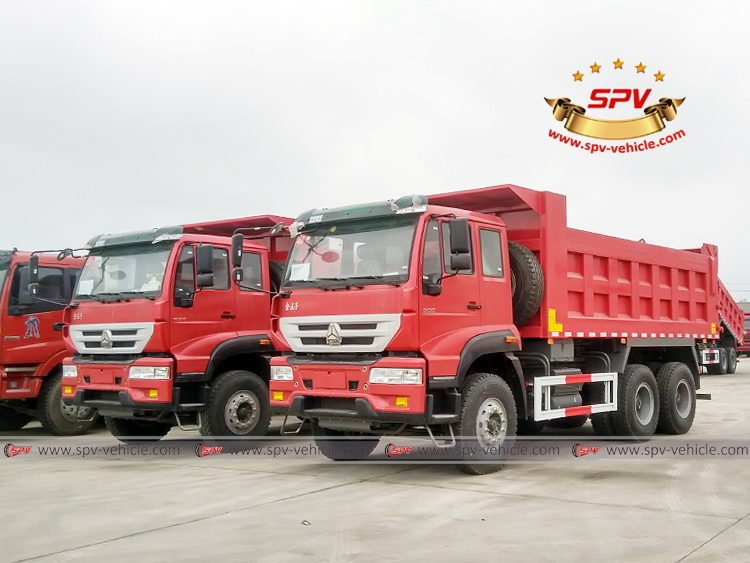 Photo 1: Left front view of Tipper Truck Sinotruk(15 CBM)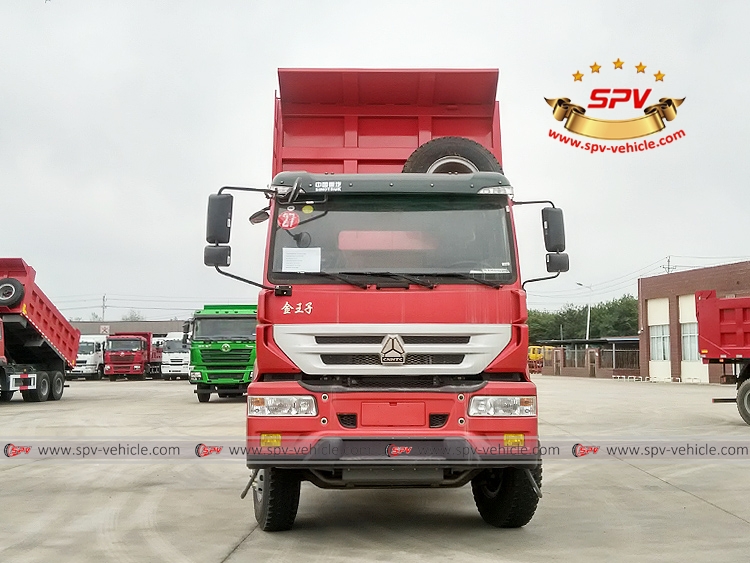 Photo 2: Front view of Tipper Truck Sinotruk(15 CBM)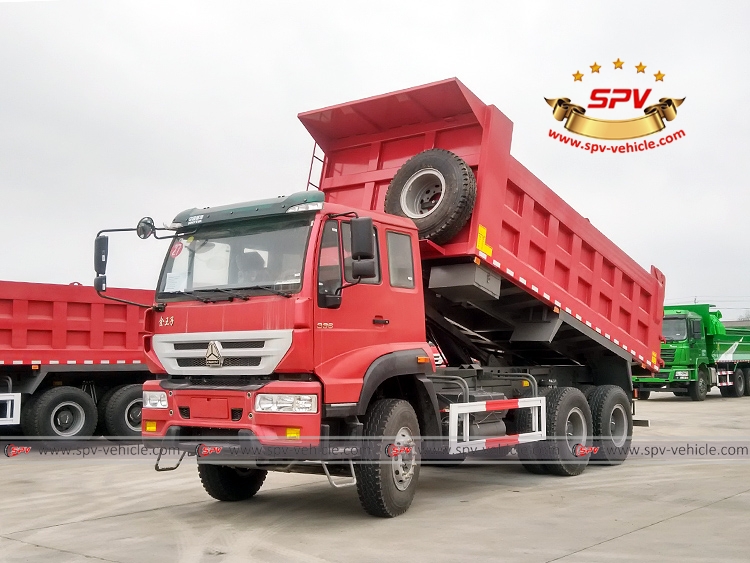 Photo 2: Left front view of Tipper Truck Sinotruk(15 CBM)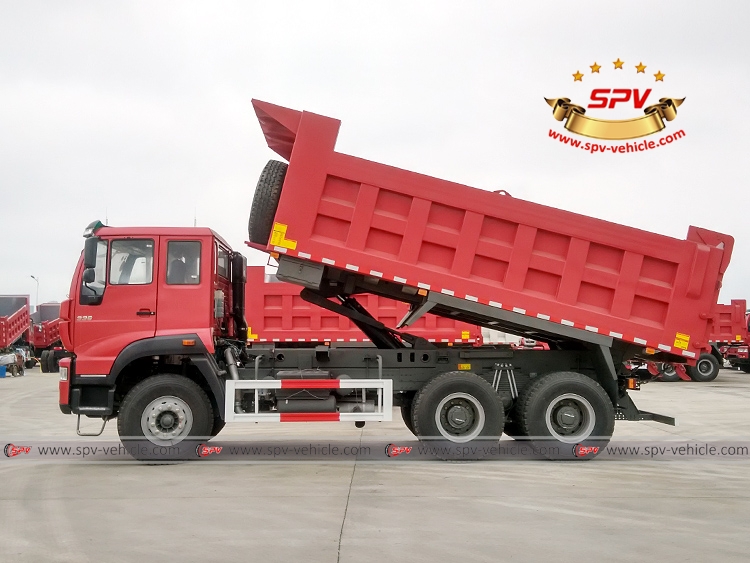 Photo 3: Left side view of Tipper Truck Sinotruk(15 CBM)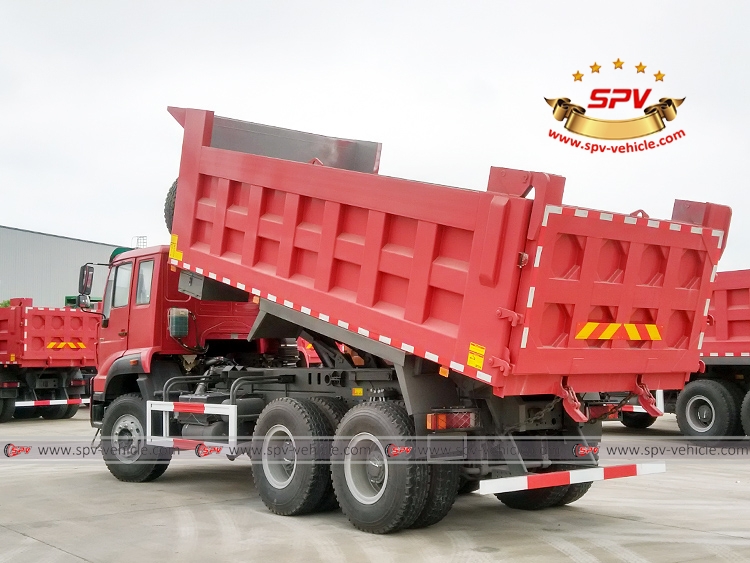 Photo 4: Left back view of Tipper Truck Sinotruk(15 CBM)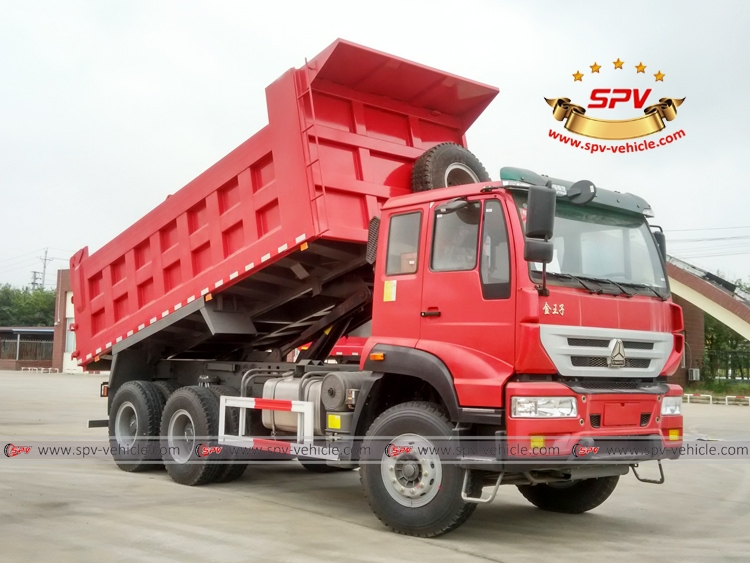 Photo 5: Right front view of Tipper Truck Sinotruk(15 CBM)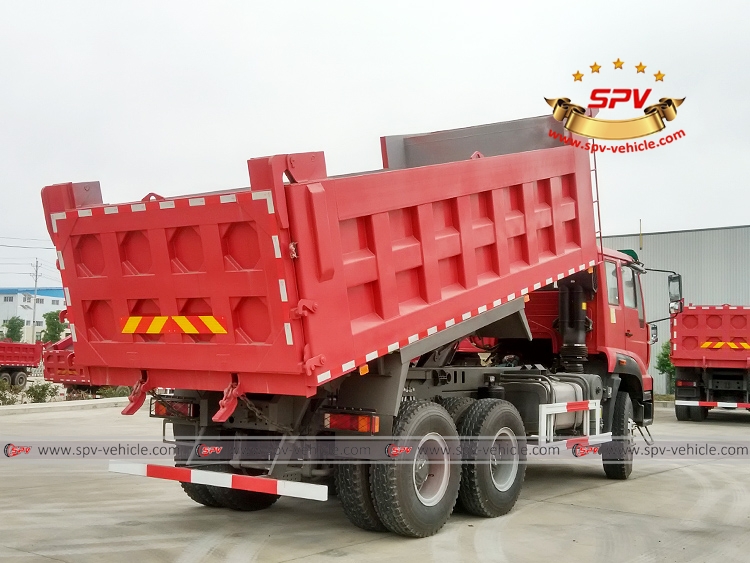 Photo 6: Right back view of Tipper Truck Sinotruk(15 CBM)