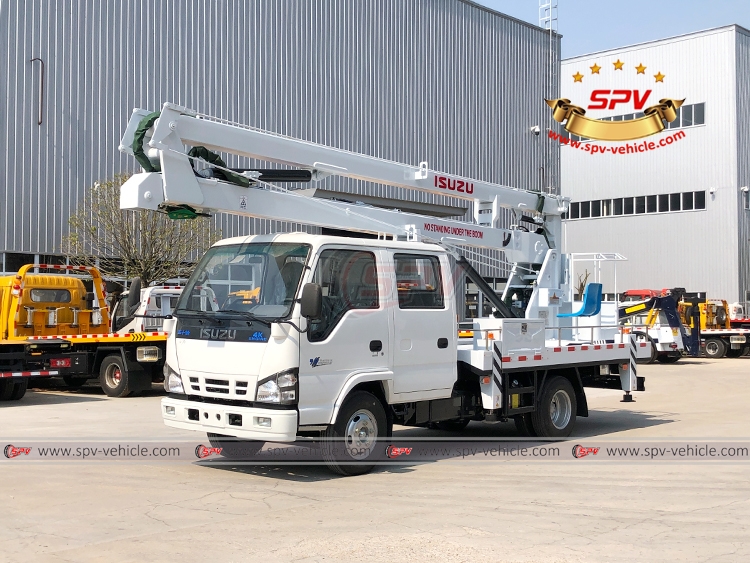 Aerail platform truck is widely used in civic utility area. When doing works like: repair streat light, cleaning high-floor windows, pruning trees, etc. aerial platform truck shows its big advantages.

SPV is good at manufacturing aerial platform trucks. Our platform truck has good outshape, outstanding performance and durable qaulity. In April, 2020, SPV exported 2 units of ISUZU 16 Meters Aerial Platform Truck . One is for Eygpt and another one is for Cambodia. And according to SPV Overseas department, they will export one more unit to Saint Vincent and the Grenadines in May or June.
Truck quick info: ISUZU, 120HP Turbo Engine, Euro IV emission, 5 front & 1 reverse gear, A/C, Radical tires, Max aerial working height 16 Meters. To keep safety of workers, there is emergency motor to prevent sudden power off of truck. For convenient control, there is operation panel at both of bucket and platform.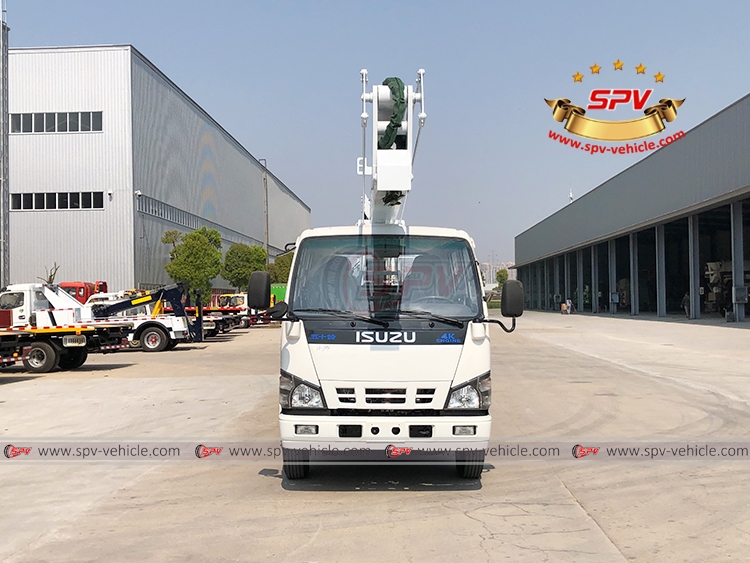 Front View of 16 m Aerial Platform Truck ISUZU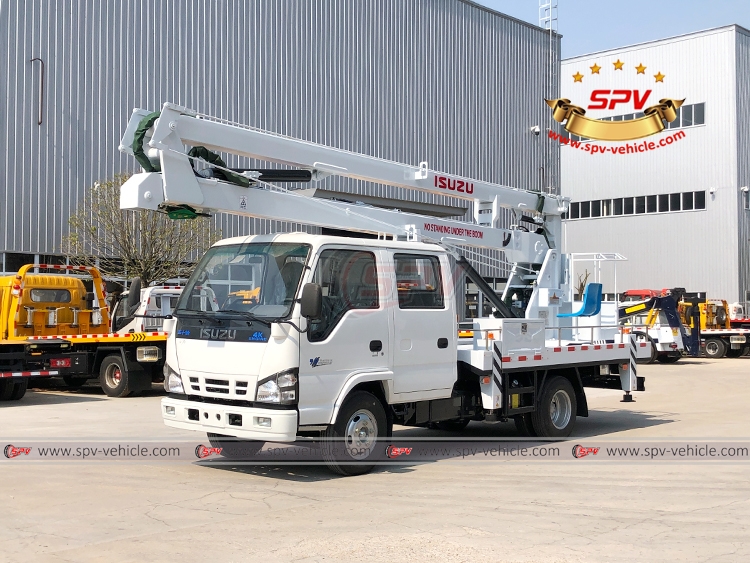 Left Front View of 16 m Aerial Platform Truck ISUZU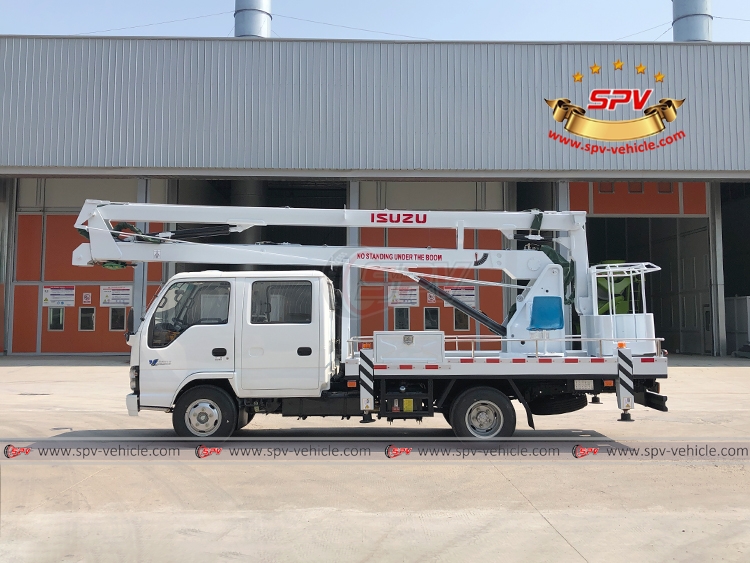 Left Side View of 16 m Aerial Platform Truck ISUZU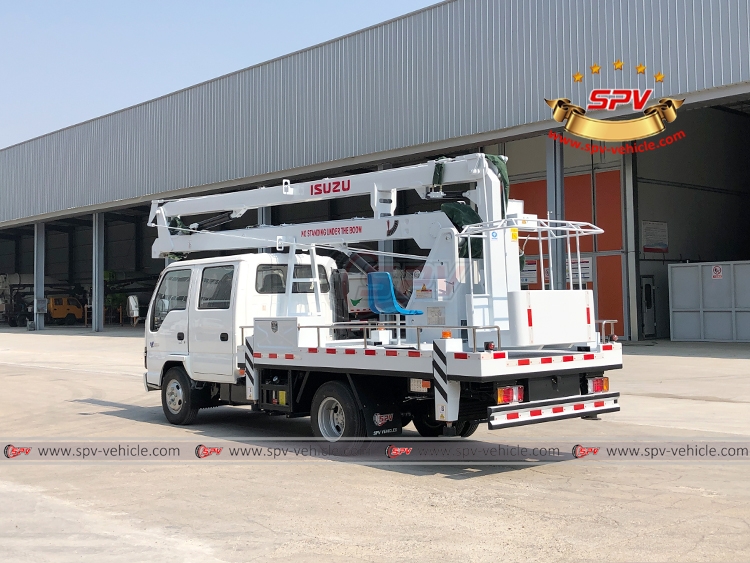 Left Back View of 16 m Aerial Platform Truck ISUZU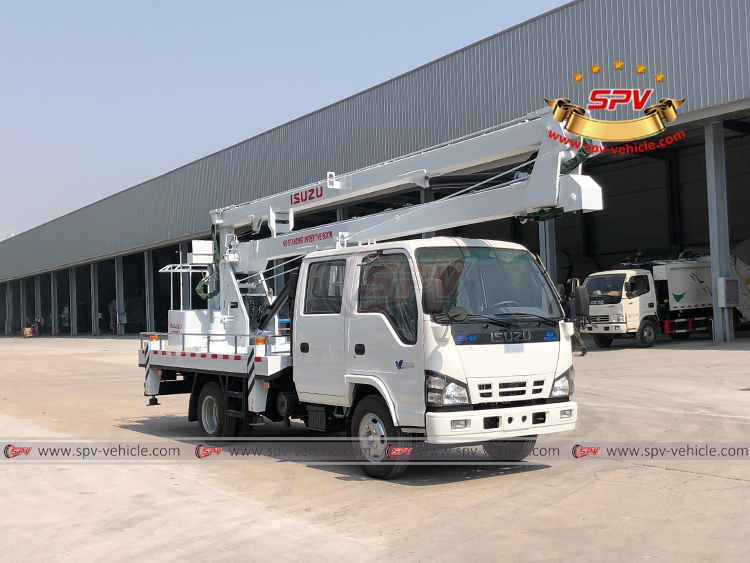 Right Front View of 16 m Aerial Platform Truck ISUZU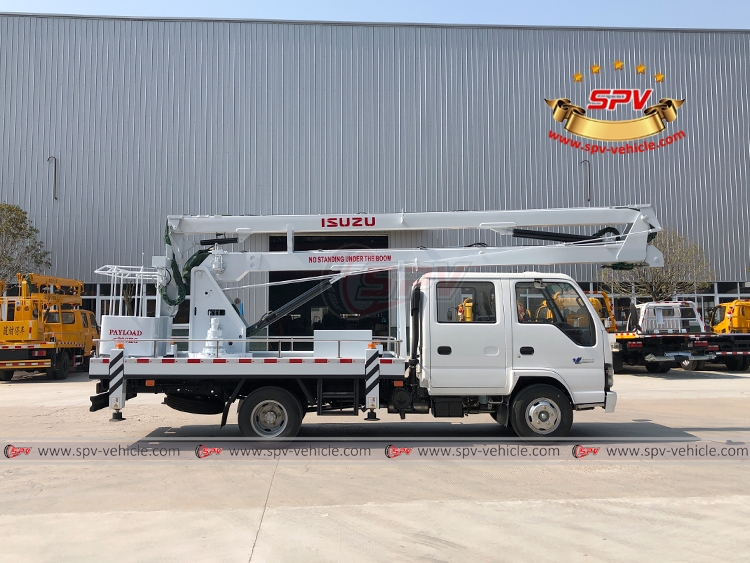 Right Side View of 16 m Aerial Platform Truck ISUZU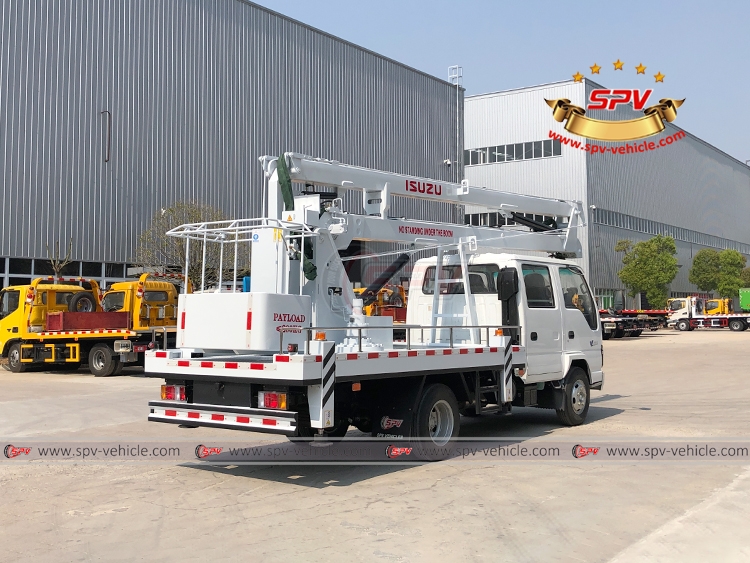 Right Back View of 16 m Aerial Platform Truck ISUZU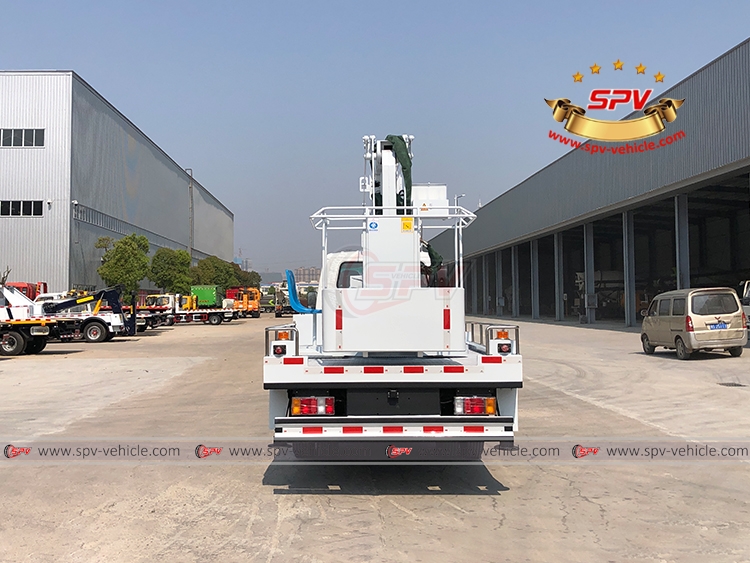 Back View of 16 m Aerial Platform Truck ISUZU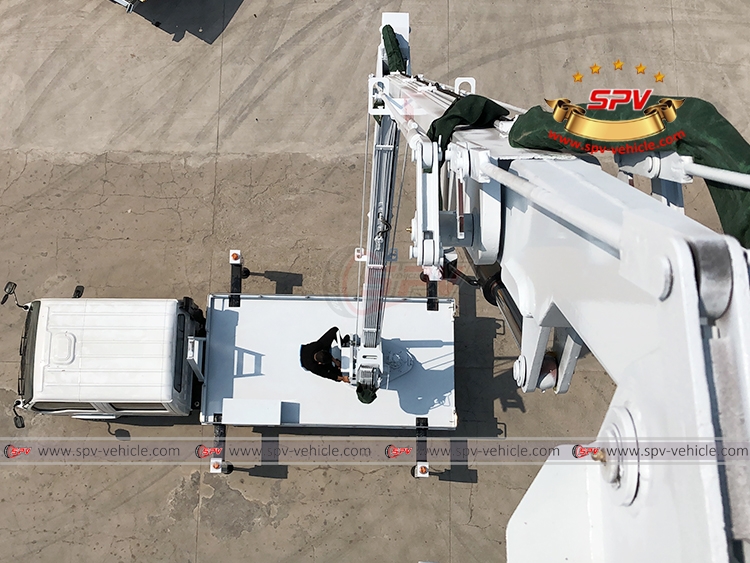 View from bucket - 16 m Aerial Platform Truck ISUZU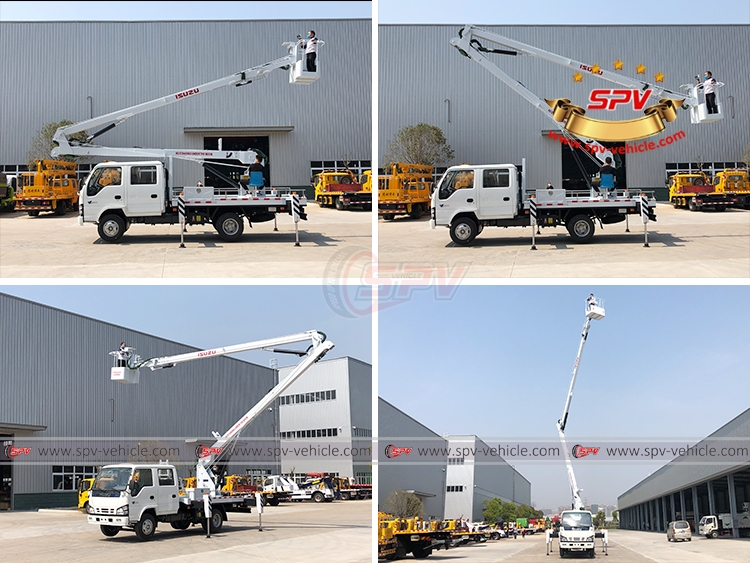 16 m Aerial Platform Truck ISUZU Testing