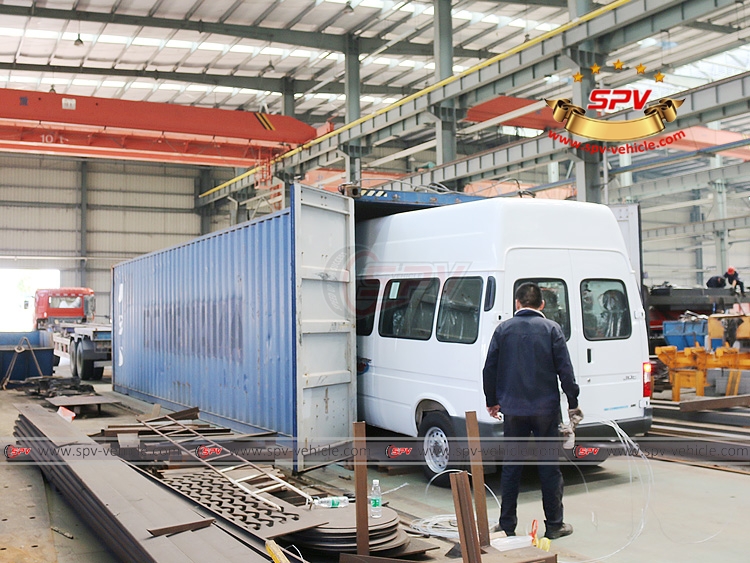 Saint Kitts and Nevis is a beautiful country in Caribbean. A clients from this country ordered one units of fuel tank truck ISUZU(4,000 litres) just 2 days after first contact. And he ordered a mini bus just 5 days after placing this fuel truck order. He said, our professional attitude made him want to try his dream with efforts. What a high praise!

As client need to do business with high grade hotel in Saint Kitts and Nevis, so he want the mini bus to be high class one too. We recommend this JMC mini bus which has 15 seats. It equips Mitsubish engine(famous Japanese brand) 136 Hp, air conditioner, power window, Euro V emission which is friendly to enviroment.

To make the passengers feel confortable and enjoy the on-road time, client asked us to equip entertainment devices - TV, microphone and camera.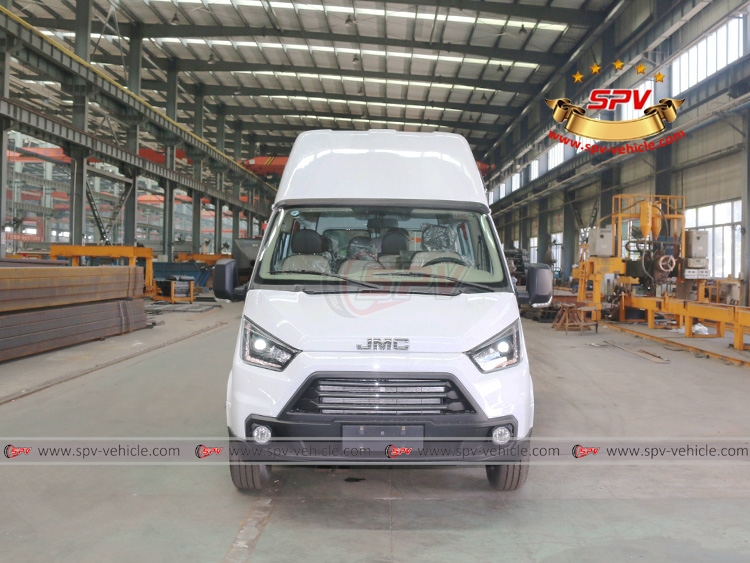 Photo 1: To Saint Kitts and Nevis - 1 unit of Mini Bus JMC(15 seats) - F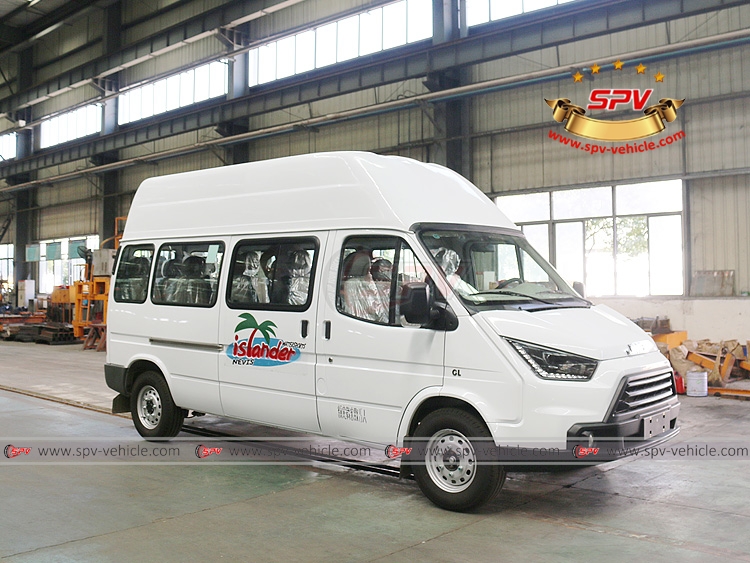 Photo 2: To Saint Kitts and Nevis - 1 unit of Mini Bus JMC(15 seats) - RF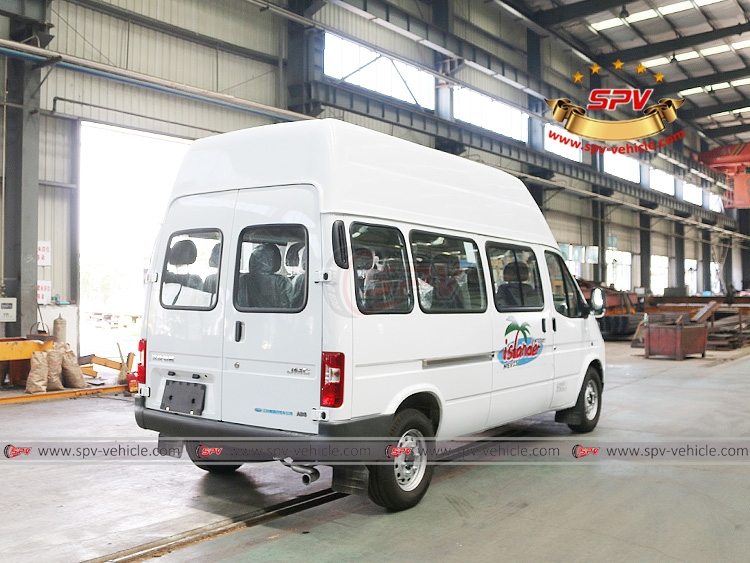 Photo 3: To Saint Kitts and Nevis - 1 unit of Mini Bus JMC(15 seats) - RB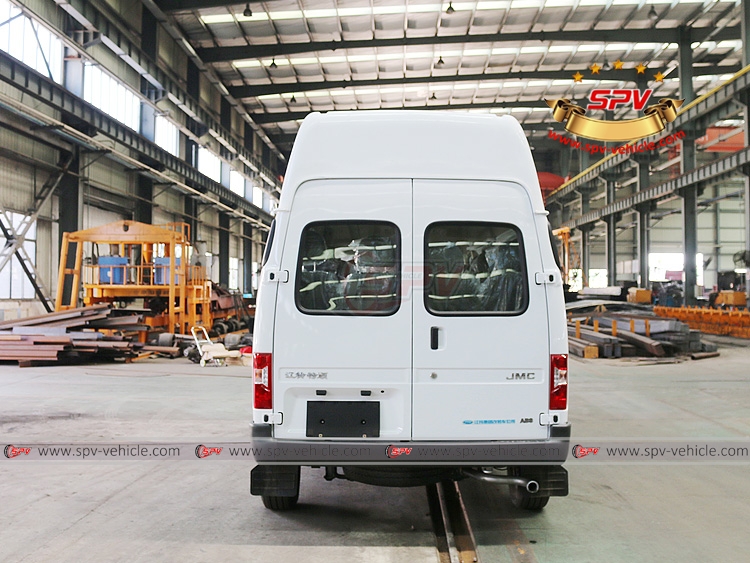 Photo 4: To Saint Kitts and Nevis - 1 unit of Mini Bus JMC(15 seats) - B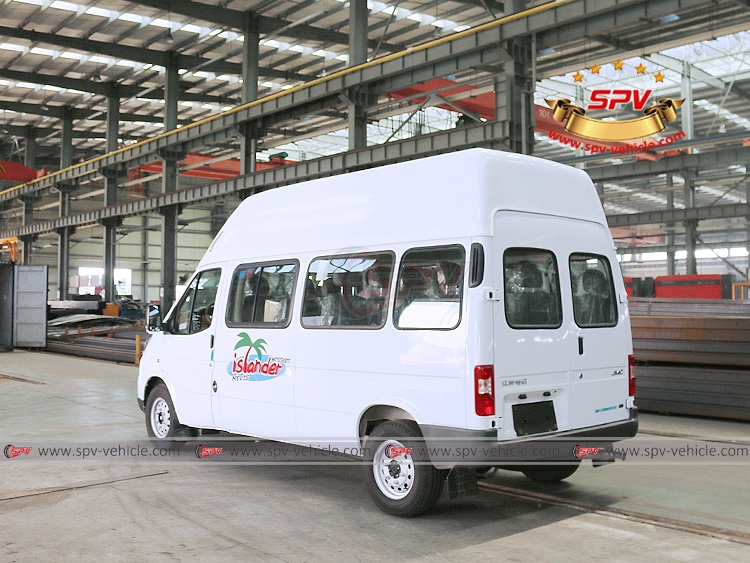 Photo 5: To Saint Kitts and Nevis - 1 unit of Mini Bus JMC(15 seats) - LB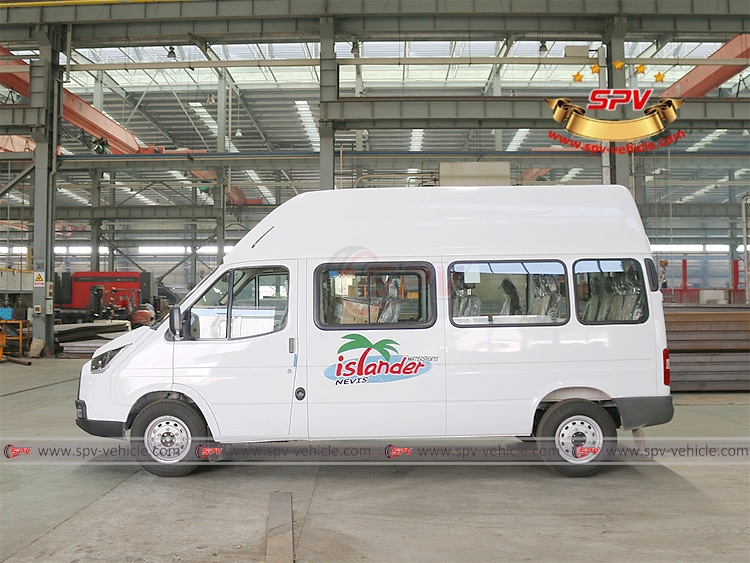 Photo 6: To Saint Kitts and Nevis - 1 unit of Mini Bus JMC(15 seats) - LS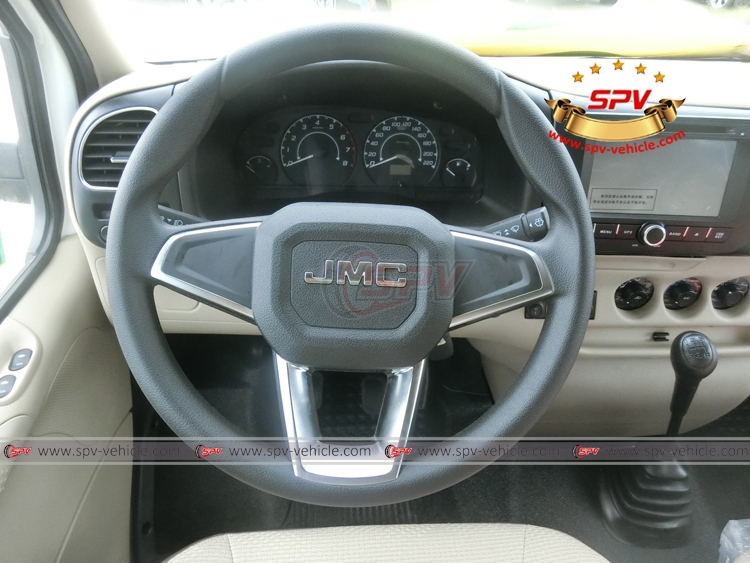 Photo 7: Cabin inside view Mini Bus JMC(15 seats)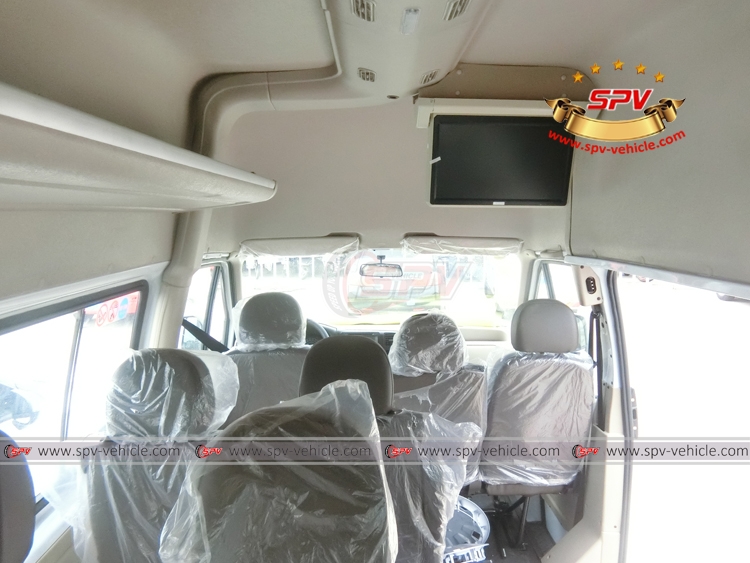 Photo 8: Bus inside view Mini Bus JMC(15 seats)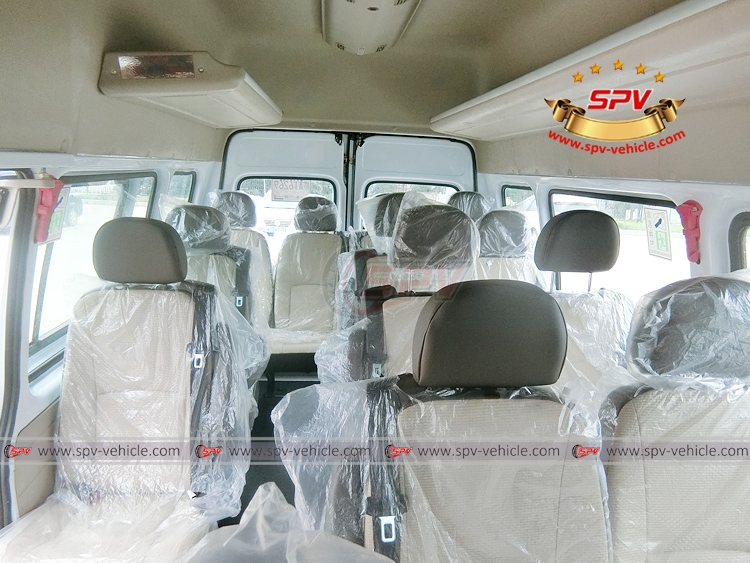 Photo 9: Bus inside view Mini Bus JMC(15 seats)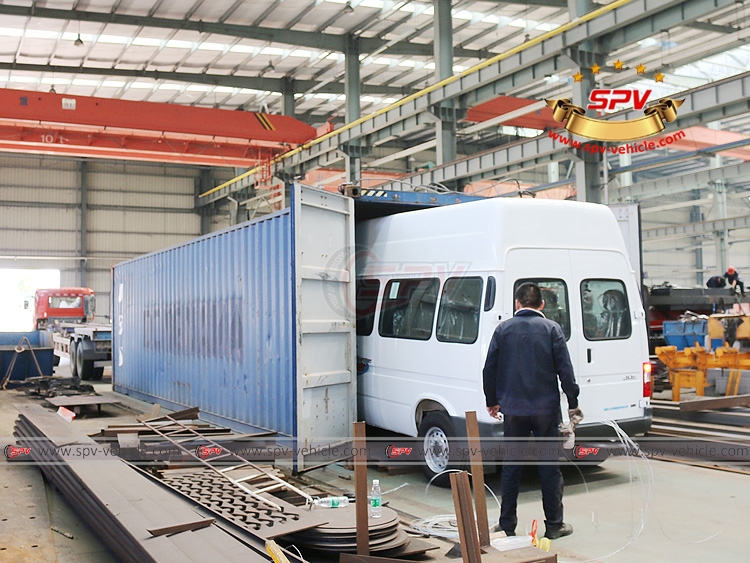 Photo 10: To Saint Kitts and Nevis - 1 unit of Mini Bus JMC(15 seats) - Shipping into container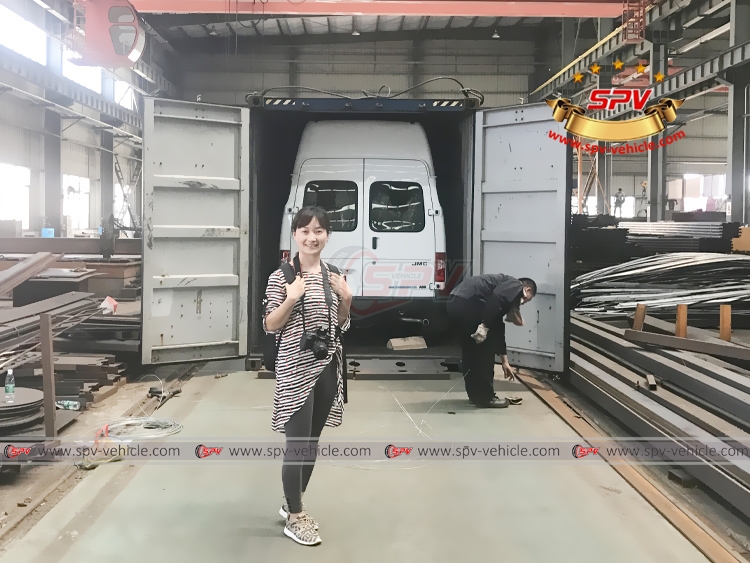 Photo 11: To Saint Kitts and Nevis - 1 unit of Mini Bus JMC(15 seats) - Shipping into container
Related Link:
JMC Mini Bus(15 seats): http://www.spv-vehicle.com/bus/mini-bus/mini-bus-jmc-730.html
Similar keywords: mini bus, mini van, mini coach, micro bus, wheelchair bus